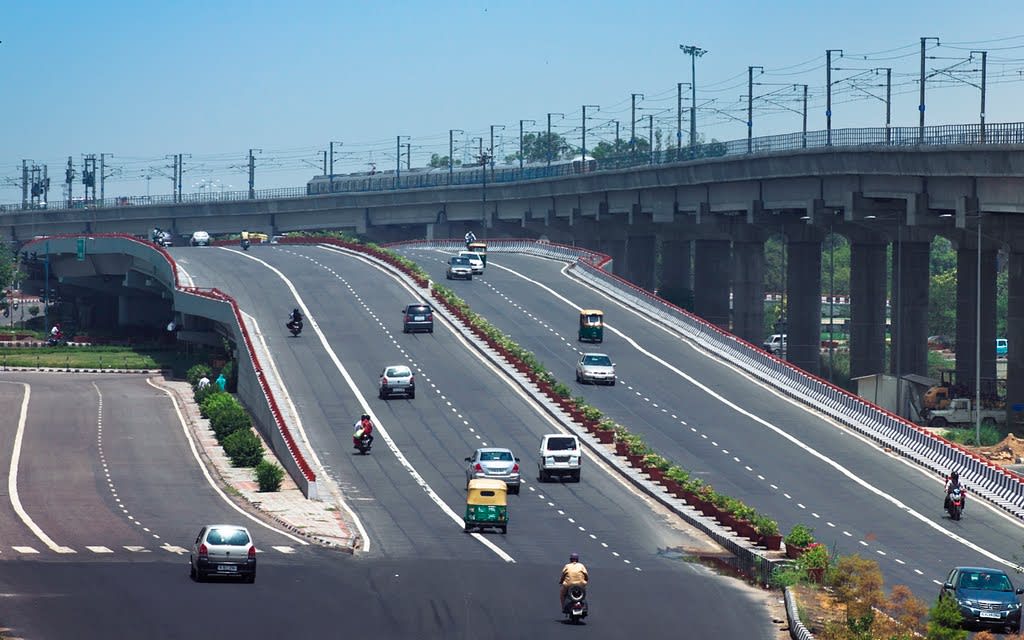 Faridabad is a metropolitan area in the state of Haryana, India. In 1607 the city was discovered by Shaikh Farid after whom the city got its name. Faridabad has a population of about 1,404, 653 and the local inhabitants speak Punjabi and Hindi. The city also houses numerous big industries, some the central government offices and it is also the largest exporter of Henna in India. Raja Nahar Singh Palace, Asola Bhatti Wildlife Sanctuary are the popular places to visit here.
Flying to Faridabad: Indira Gandhi International Airport (41.2 km away) is the nearest airport to Faridabad. It offers domestic flights to Ahmedabad, Amritsar, Aurangabad, Bangalore, Bhopal, Bhubaneswar, Chennai, Gaya, Goa, Hyderabad, Imphal, Jaipur, Jammu, Jodhpur, Mumbai, Patna, Ranchi, Varanasi and Visakhapatnam and international flights to Abu-Dhabi, Beijing, Dubai, Hong Kong, Kuwait, Kabul, Moscow, Rome,  Tokyo, Toronto and Washington.
Driving to Faridabad:
Read about our cars available for hire in Faridabad. Learn about our drivers serving the Faridabad area.