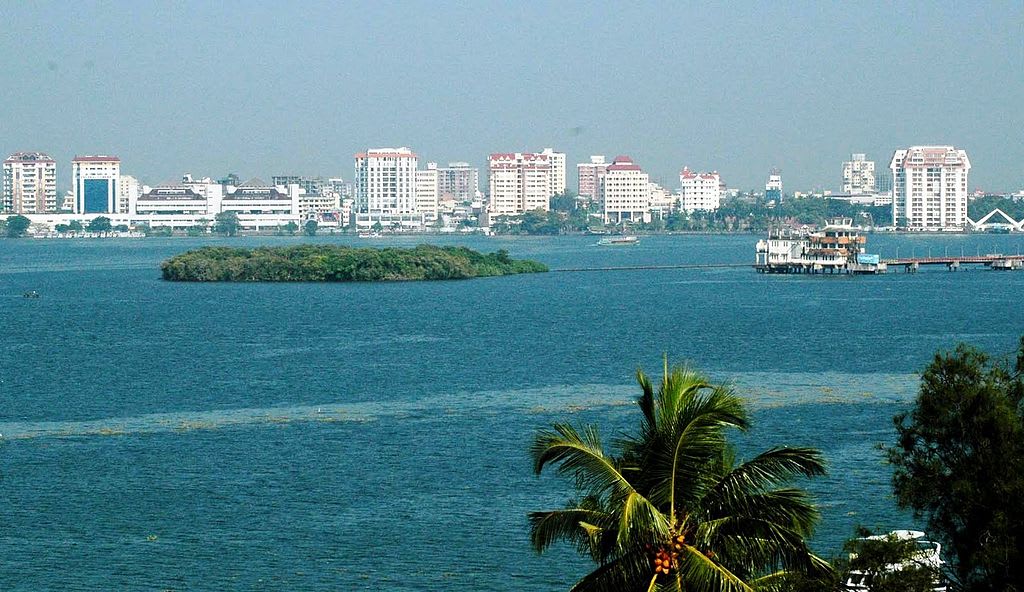 Ernakulam district is located in Kerala state, famous for its  ancient temples, churches, and mosques. Formerly it was named as Rishinagakulam, and the name Ernakulam has been derived from Tamil word Ayyanarkulam which means the abode of Lord Shiva. Hill Palace Museum, Madhavan Nayar Foundation, Kaladi, Kodanad, Chendamangalam, Malayatoor, Bhoothathankettu and Thattekkad Bird Sanctuary are some of the popular tourist attractions.
Flying to Ernakulam: Cochin International Airport (27.8 km away) is the main airport of Kochi. It offers international flights to Sharjah, Kaula Lumpur, Dubai, Doha, Kozhikode, Muscat, Bahrain, Kuwait, Singapore, Colombo, Bangkok. Domestic flights to Delhi, .
Driving to Ernakulam:
Read about our cars available for hire in Ernakulam. Learn about our drivers serving the Ernakulam area.