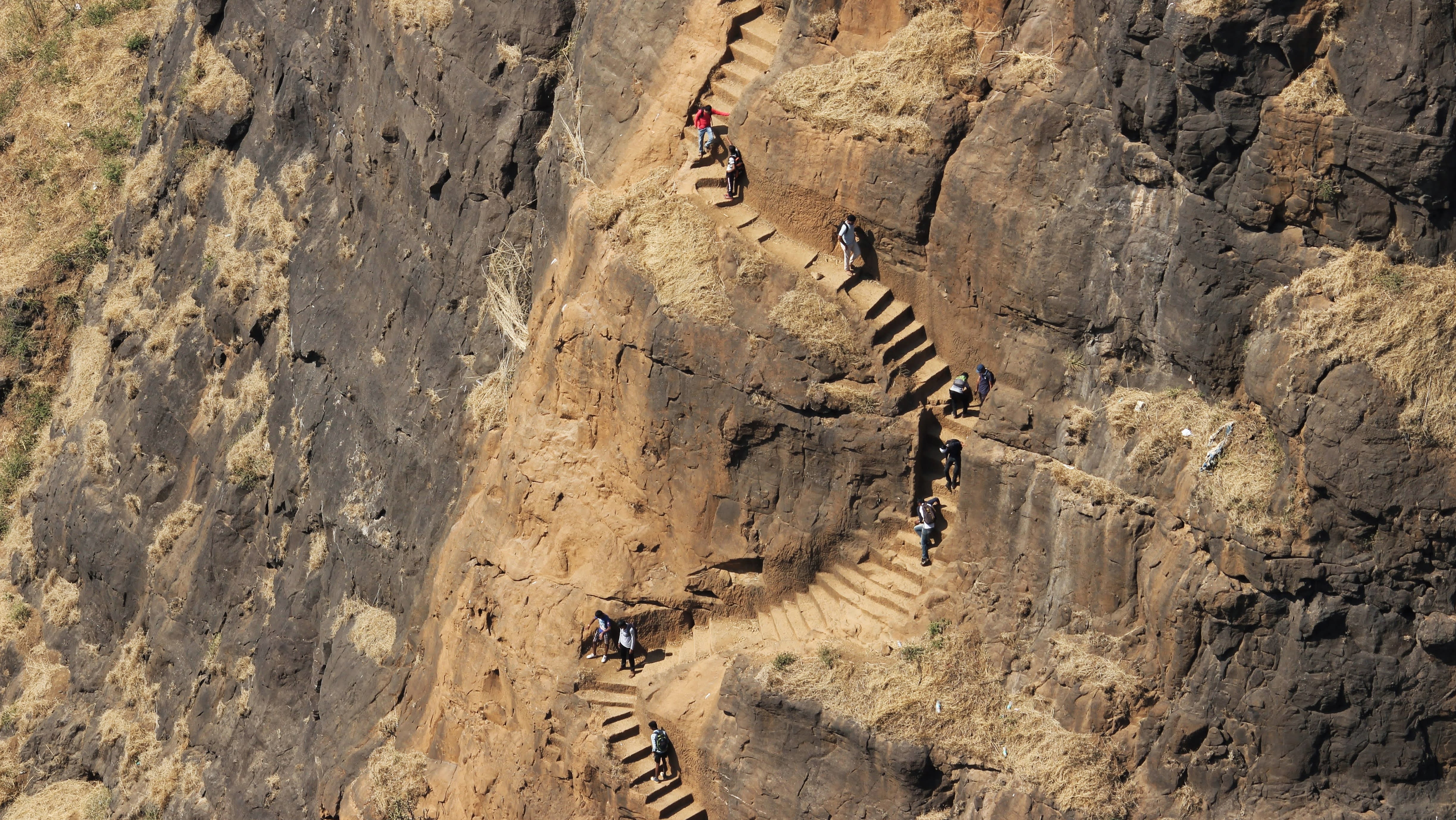 The headquarters city is located in Indian state Chhattisgarh. It is the third largest city in the state, located on the bank of Seonath or Shivnath river. The city was ruled by Ashoka, followed by Marathas and then the British. Maitri Bagh, Tandula Dam, Siyadevi Temple, Chandi Mandir and Shiv Mandir are some of the popular tourist destinations.
Flying to Durg: Swami Vivekanad Airport (55.8 km away) is closest airport to Durg. It offers domestic flights to regions like Delhi, Mumbai, Nagpur, Bhopal, Hyderabad, Jaipur, Kolkata, Ranchi and Bangalore.
Driving to Durg:
Read about our cars available for hire in Durg. Learn about our drivers serving the Durg area.