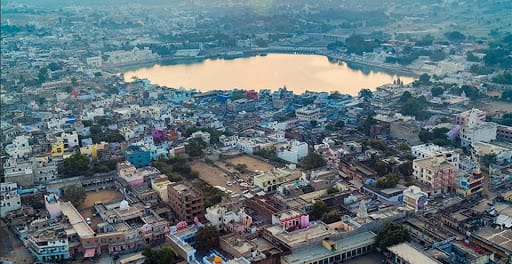 The city of hills, located in Rajasthan state of India. The city is famous for its green marble worldwide. Dungarpur was founded in 1258 AD by Rawal Veer Singh, the eldest son of Karan Singh, the ruler of Mewar. It is also famous for its historical places, major tourist attractions include Udai Bilas Palace, Juna Mahal, Gaib Sagar Lake, The Government Archaeological Museum, Badal Mahal, Baneshwar Temple.
Flying to Dungarpur: Maharana Pratap Airport (124 km away) is nearby airport to Dungarpur. This airport offers domestic flights to Ahmedabad, Aurangabad, Bangalore, Bhopal, Delhi, Hyderabad, Jaipur, Mumbai and Surat.
Driving to Dungarpur:
Read about our cars available for hire in Dungarpur. Learn about our drivers serving the Dungarpur area.