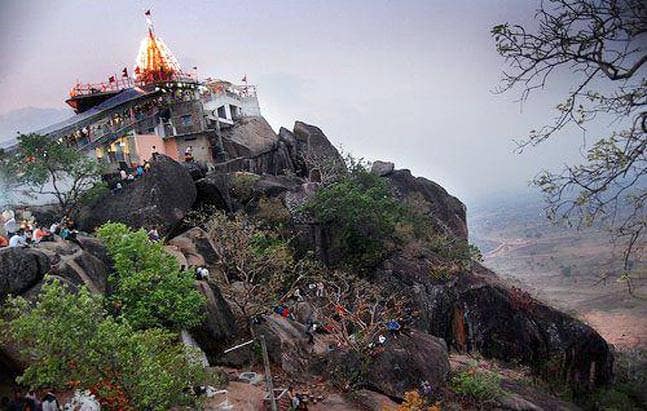 The famous pilgrim destination is located in Rajnandgaon District of Chhattisgarh. The name Dongargarh has been derived from the combination of two words  Dongarh means 'mountains' and garh meaning 'fort'. It is the home to the famous Bambleshwari Temple, attracts a lot of tourists worldwide.
Flying to Dongargarh: Swami Vivekananda Airport (125 km away) offers direct flight to Delhi, Mumbai, Nagpur, Bhopal, Hyderabad, Jaipur, Kolkata, Ranchi, Patna
Driving to Dongargarh:
Read about our cars available for hire in Dongargarh. Learn about our drivers serving the Dongargarh area.