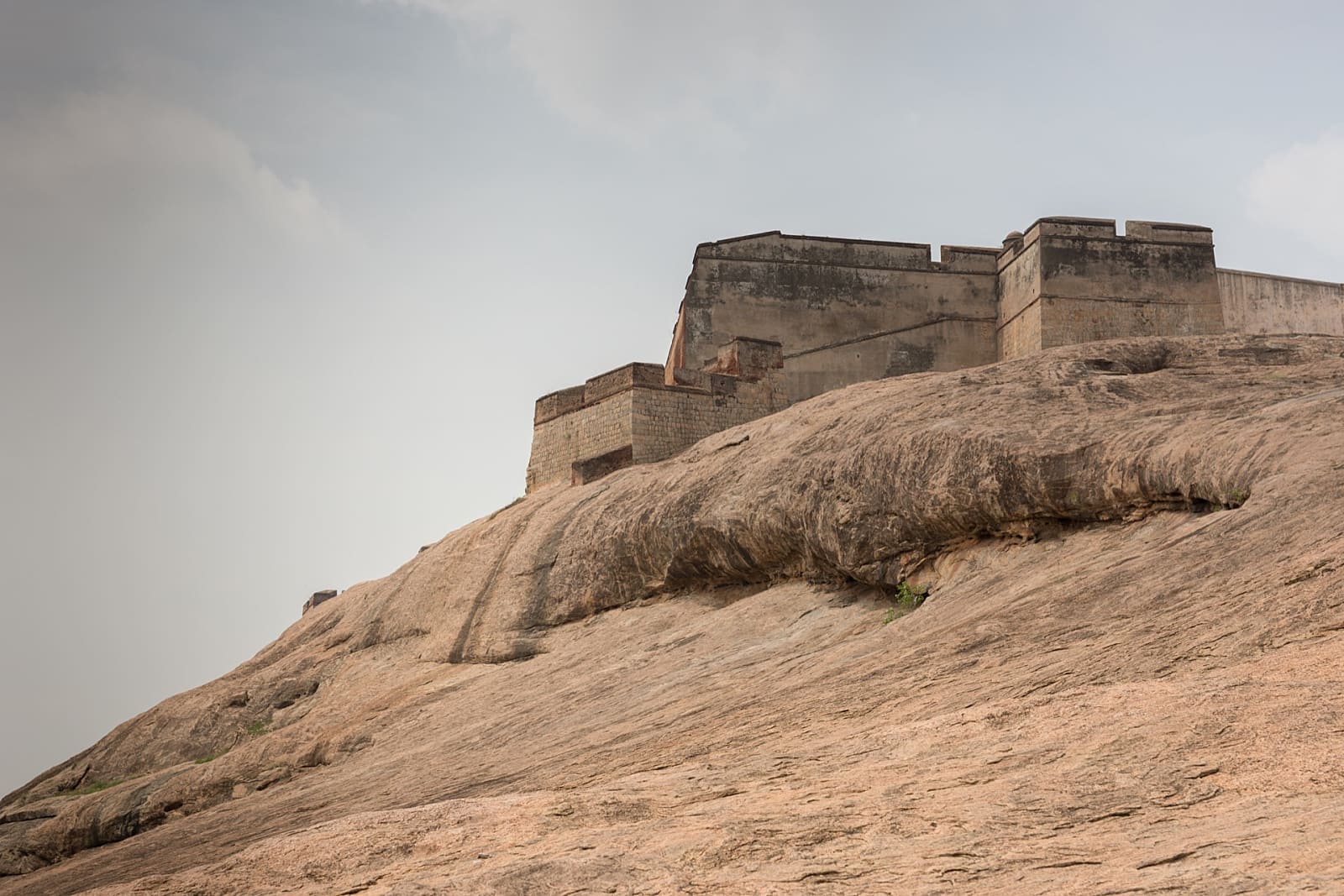 Dindigul is an ancient city of India's South-Indian state, Tamil Nadu. The city habitats the historic Dindigul Fort which is positioned on a small rock hence its name is Dindigul which in Tamil means the bare hill located in the city. The city has witnessed rulers like Cheras, Pandyas, Cholas, Pallavas, British and many others. It was a significant trade hub of tobacco during the rule of British and today along with tobacco it is also a producer of flowers, coffee, eucalyptus, fruits (guava, orange, pineapple and sapota) and vegetables. Temple of Dindigul Fort, Begumpur Mosque, Joseph's Church are the places with depicts Dindigul's ethnicity and multicultural essence.
Flying to Dindigul: Madurai Airport (80.6 km away) is the nearest airport to Dindigul. It offers international flights from Dubai, Singapore, Doha, Kuwait, Dammam, Kuala Lumpur, Bangkok, Bahrain and domestic flights from Chennai, Mumbai, Hyderabad, Bangalore, Ahmedabad, Kolkata, Pune, Goa, Jaipur, Visakhapatnam.
Driving to Dindigul:
Read about our cars available for hire in Dindigul. Learn about our drivers serving the Dindigul area.