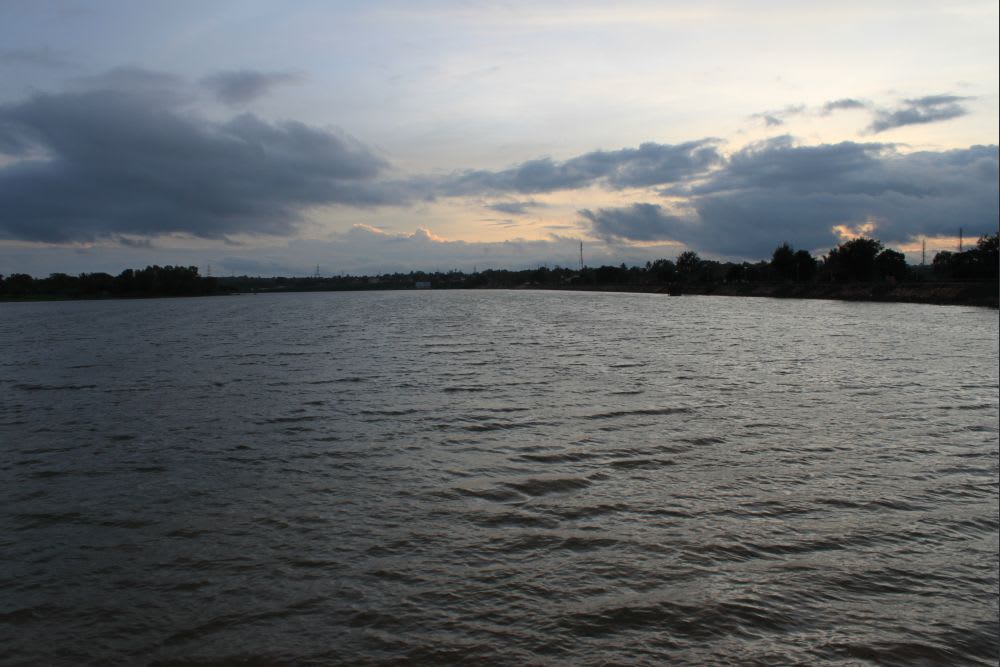 Dharwad is a popular city of Karnataka. It has several nicknames like Vidya Kashi, Dharanagari, Pedha Nagari and Hubballi-Dharwad City. The city has a population of 943,857 and Kannada is the official language here. Dharwad is known for its industries and educational institutions. Sadhankeri Garden, Kelageri Lake, Mylarlinga Temple, All Saints Church and Sri Murughamath Temple are the popular places to visit here. Dharwad is also known for its Peda- a milk sweet which is loved for its unique taste.
Flying to Dharwad: Hubballi Airport (19.4 km away) is the nearest airport to Dharwad. It provides flights to domestic regions like Hyderabad, Kannur, Kochi, Goa, Bangalore, Mumbai and Tirupati.
Driving to Dharwad:
Read about our cars available for hire in Dharwad. Learn about our drivers serving the Dharwad area.