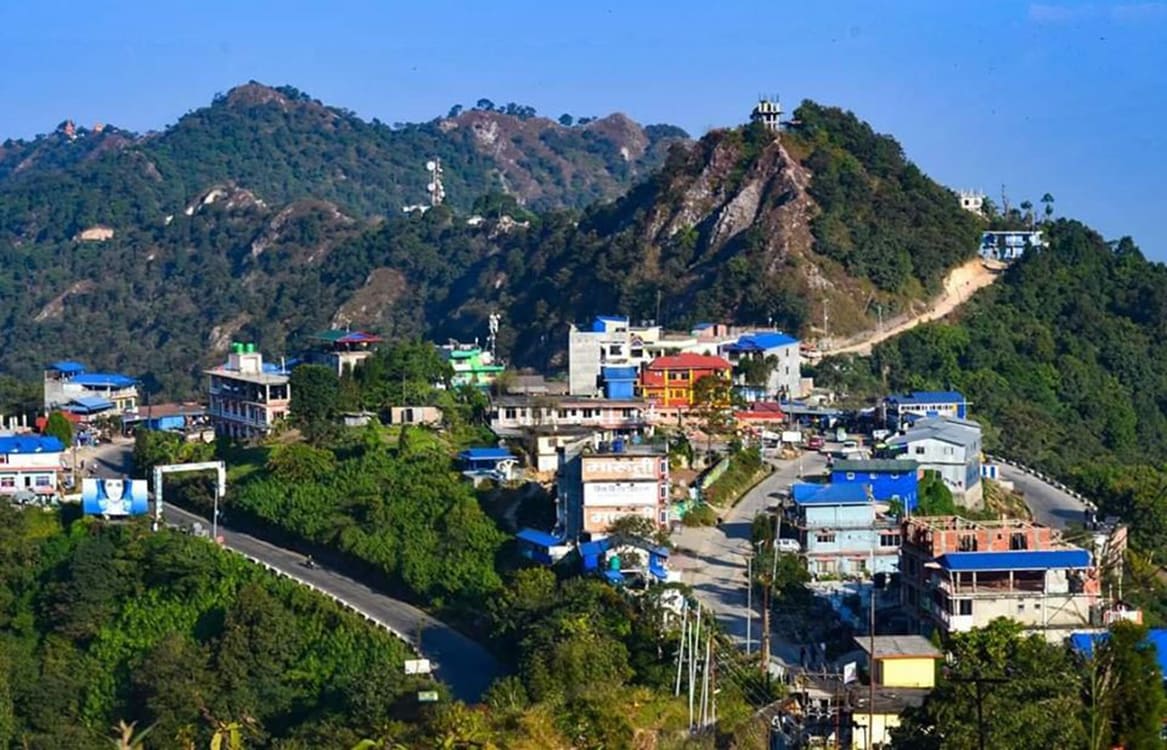 The city of Dharan lies in the Sunsari district of Nepal. Dharan was founded by Subba Ratna Prasad Kayastha in the year 1960. There are many tourist attractions here which include, Namaste Falls, Dharan Clock Tower, Shiva Jatta Temple, Hasina Wetland, Dantakali Temple, Pindeshwor Shiva Temple Gokarna restaurant & fun park and Budasubba Temple.
Flying to Dharan: Biratnagar Airport (38.7 km away) is the closest airport to Dharan. It provides domestic flights to Bhojpur, Kathmandu, Khotang, Pokhara, Rumjatar, Taplejung and Tumlingtar.
Driving to Dharan:
Read about our cars available for hire in Dharan. Learn about our drivers serving the Dharan area.