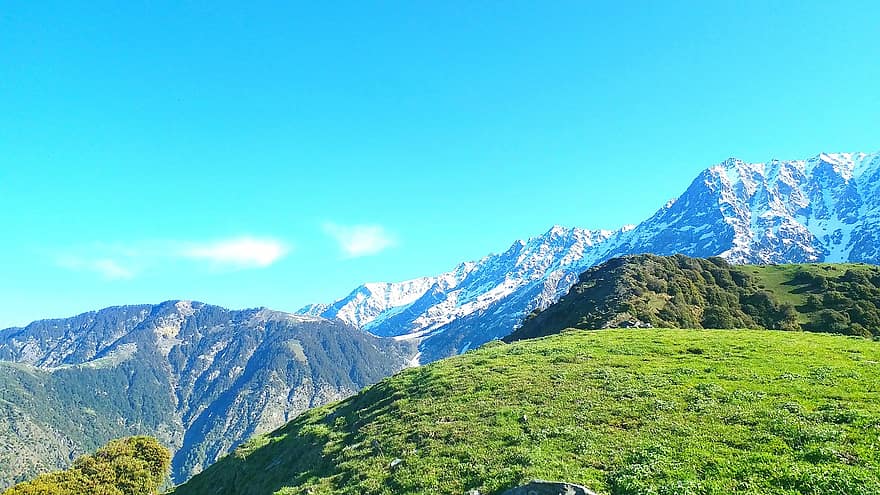 Located in the district of Kangra in Himachal Pradesh, is one of the famous hill stations in Himachal Pradesh. One can experience the fluttering prayer flags, monasteries and monks attired in bright saffron robes roaming in the city. The city has Tibetan Buddhist culture and makes it famous worldwide. People from all over the world came to gain peace and mental satisfaction in the monasteries present in Dharamshala. Dharamshala is also home to several temples, with the two most famous among them being the Chamunda Devi Temple and Kunal Pathri Temple.
Flying to Dharamshala: Kangra Airport (14 km away) is the nearest airport to Dharamshala. Located in the Gaggal area of Kangra it offers domestic flights to Delhi and Chandigarh.
Driving to Dharamshala:
Read about our cars available for hire in Dharamshala. Learn about our drivers serving the Dharamshala area.