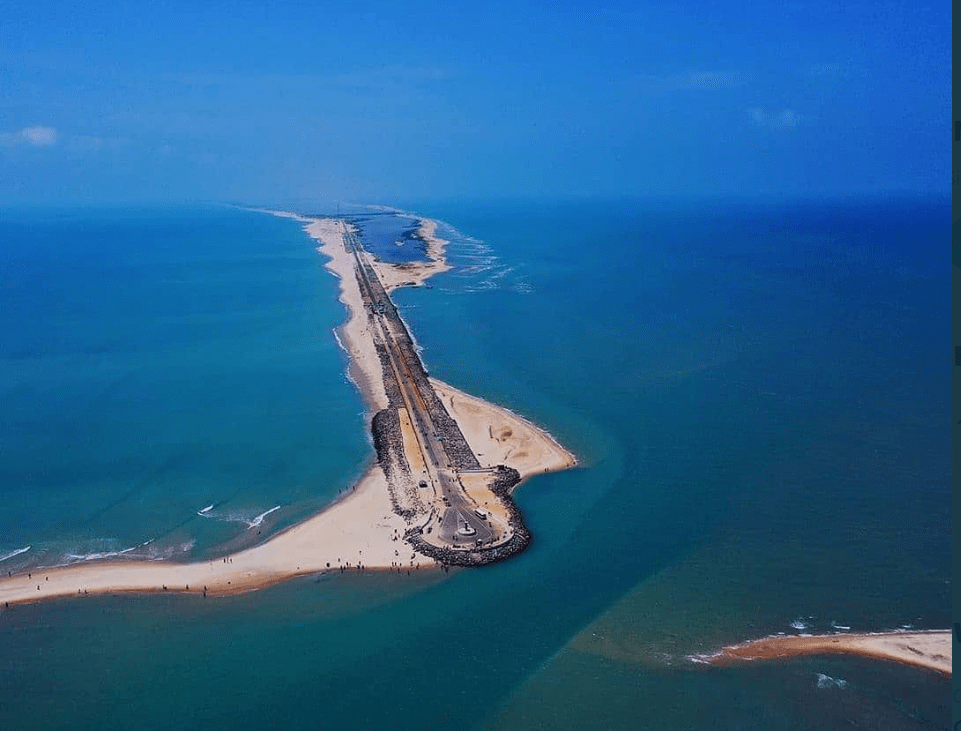 Dhanushkodi is a settlement in the south Indian state of Tamil Nadu. Also known as Ram Setu, Dhanushkodi lies at the end of the Rameswaram island. It has remained deserted since the cyclone of 1964 where the area was destroyed completely. Dhanushkodi Beach, Church ruins, Adam's Bridge, Gulf of Mannar Marine National Park and Pamban Island are the must-visit places here.
Flying to Dhanushkodi: Tuticorin Airport (215.6 km away) is the closest airport to Dhanushkodi. It offers domestic flights from Hyderabad, Madurai. Tiruchipally, Pune, Delhi, Chennai, Bangalore, Mumbai, Ahmedabad.
Driving to Dhanushkodi:
Read about our cars available for hire in Dhanushkodi. Learn about our drivers serving the Dhanushkodi area.