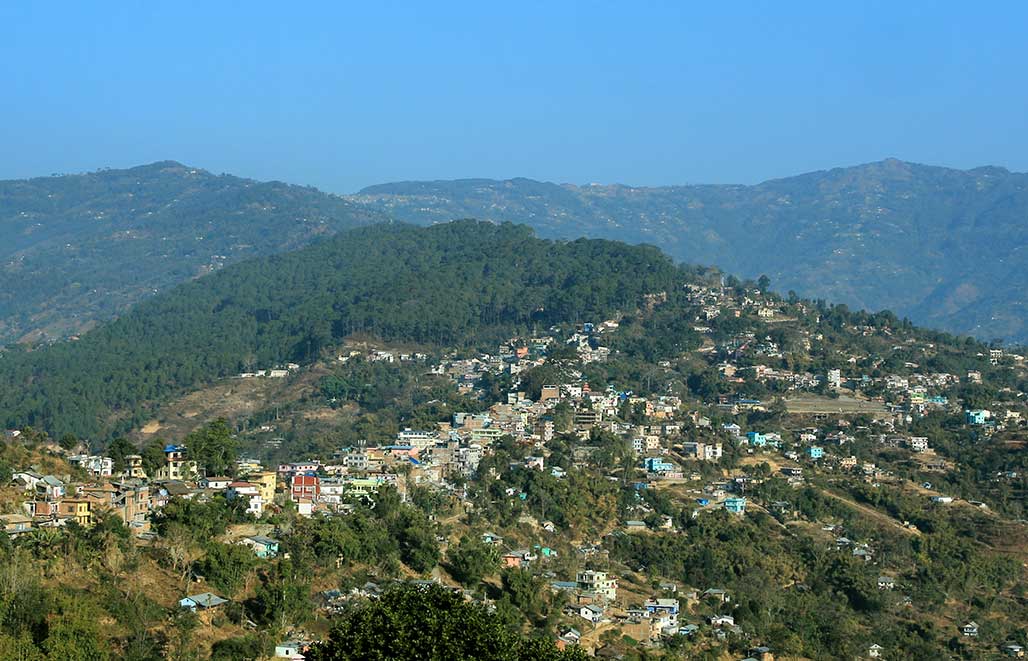 Dhankutta also spelt as Dhakuta is a beautiful hill station situated in the eastern part of Nepal. The pine trees along with the agricultural fields which are scattered all over the town are a pleasure to watch. This peaceful town is visited by all the tourists of Nepal as it is also nicknamed as the Eastern Hillstation of Nepal. The places to visit here are Hile Monastery, Tamor Bridge, Mahendra Park, Bakra Kunda Mandir, Tamor River, Panchami Park and Sil Dhunga Recreational Centre.
Flying to Dhankutta: Biratnagar Airport (86.6 km away) is the closest airport to Dhankutta. It offers domestic flights to Bhojpur, Kathmandu, Khotang, Pokhara, Rumjatar, Taplejung and Tumlingtar.
Driving to Dhankutta:
Read about our cars available for hire in Dhankutta. Learn about our drivers serving the Dhankutta area.