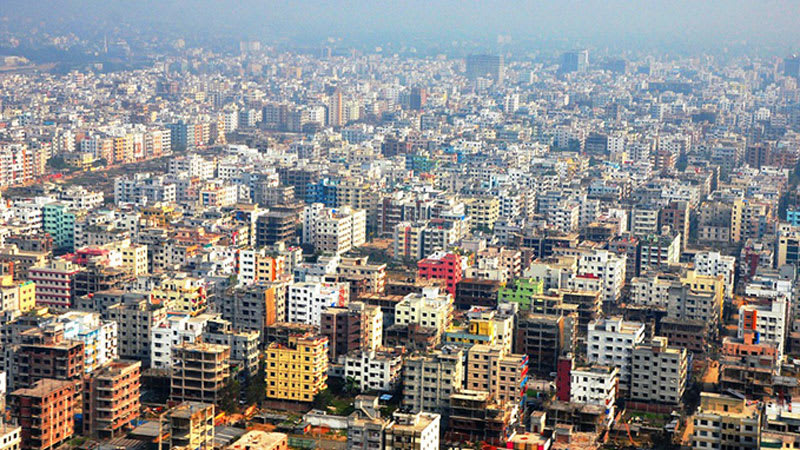 Formerly known as 'Dacca', is the capital and largest city of Bangladesh. It is the hub of political, cultural and economical activities. The old town of Dhaka is the perfect example of 17th century Mughal architecture. The name Dhaka has been derived from the name of Dhak Tree, as once Dhak tree was famous in this area. Ahsan Manzil Museum, Lalbagh Fort, Sonargaon, Star Mosque, and National Martyrs Monument are major tourist attractions in Dhaka.
Flying to Dhaka: Shahjalal International Airport (7.9 km away) is nearby airport to Dhaka offers international flights to regions like Sarjah, Kuala Lumpur, Kolkata, Kathmadu, Singapore, Dubai, Delhi, Chennai, Muscat.
Driving to Dhaka:
Read about our cars available for hire in Dhaka. Learn about our drivers serving the Dhaka area.