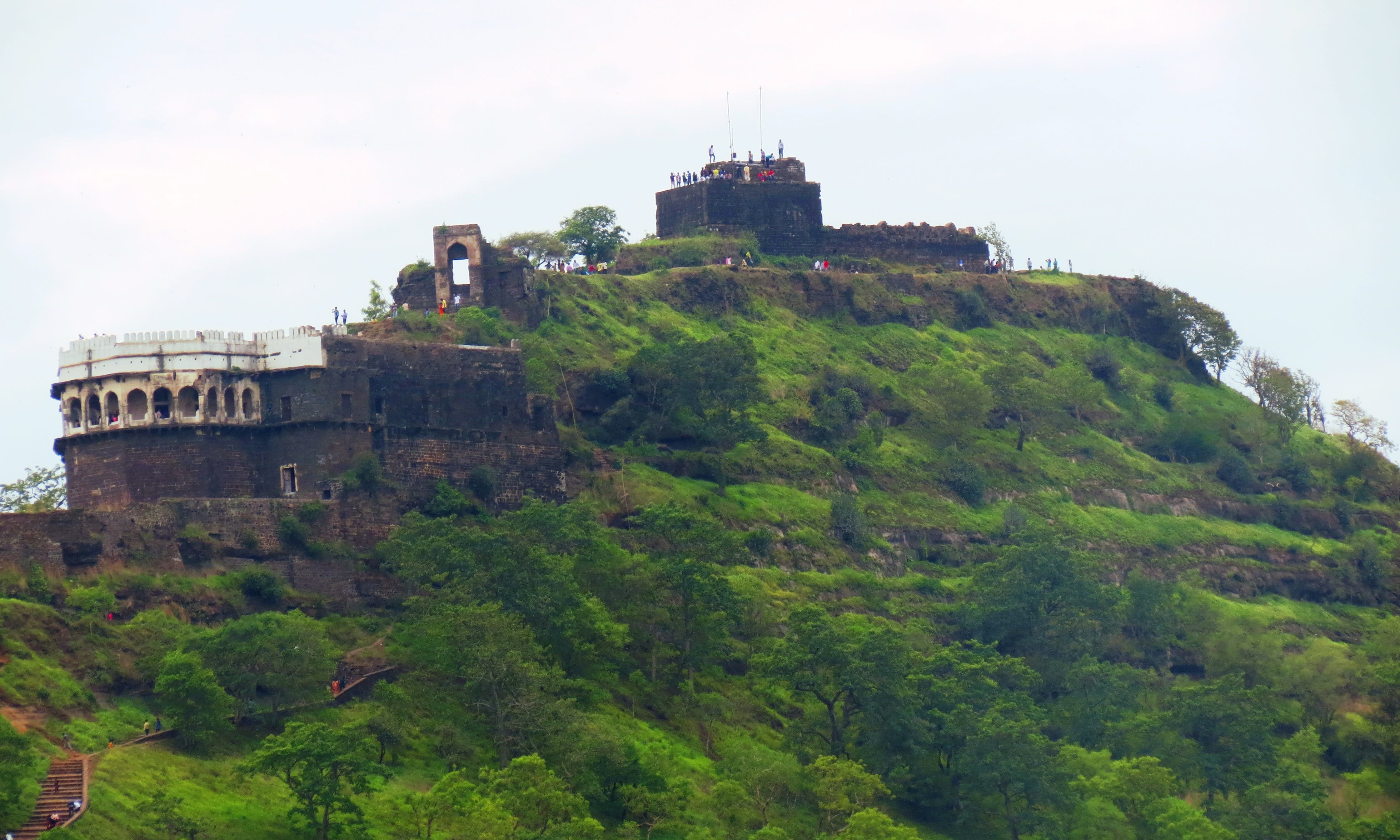 Daulatabad, also called Devagiri or Deogir, village and ancient city, situated in a hilly upland 13 km northwest of Aurangabad. The city was founded by King Bhillam of the Yadava dynasty in the 12th century.  Daulatabad is famous for its fort named 'Devagiri-Daulatabad Fort', the original name of the fort means "Hills of Gods" as it is believed that Lord Shiva had stayed on the hills around the fort. Daulatabad is all surrounded by temples, caves, museums and monuments like Jain temple, Ellora Caves, Hemadpanthi Temple, Bhadra Maruti, Ajanta caves, Chhatrapati Shivaji Museum, Damri Mahal and Bibi Ka Maqbara.
Flying to Daulatabad: Aurangabad Airport (27 km) is the nearest airport to Daulatabad which offers domestic flights to Ahmedabad, Bangalore, Delhi, Hyderabad, Mumbai and Udaipur.
Driving to Daulatabad:
Read about our cars available for hire in Daulatabad. Learn about our drivers serving the Daulatabad area.