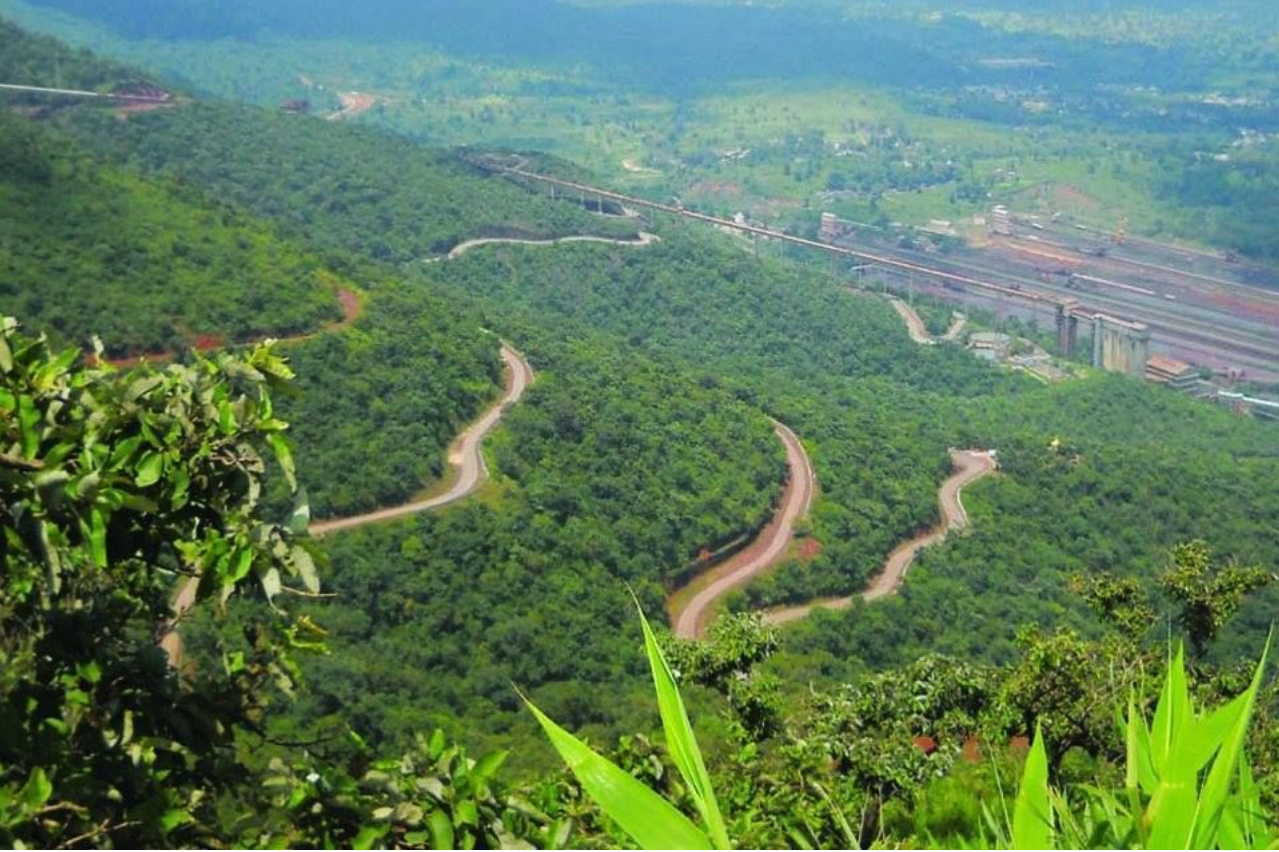 Dantewada or Dantewara is a district in India, Chhattisgarh. It is also known as the South Bastar District. The region is one of the least populated districts in the state as it has a population of 533,638. During British rule, it was also a part of the princely state. Dantewada is very well known for its Danteshwari temple which was built by the Chalukya clan in the 14th century. This 600-year-old temple is built on south Indian architecture. Another famous place in the region is the Memory Pillars of Gamawada. This place of stone pillars is basically a memorial built after the demise of the people of the local tribes.
Flying to Dantewada: Rajahmundry Airport (288.4 km away) is the closest airport to Dantewada. It offers domestic flights to Bangalore, Chennai, Hyderabad, Tirupati and Visakhapatnam.
Driving to Dantewada:
Read about our cars available for hire in Dantewada. Learn about our drivers serving the Dantewada area.