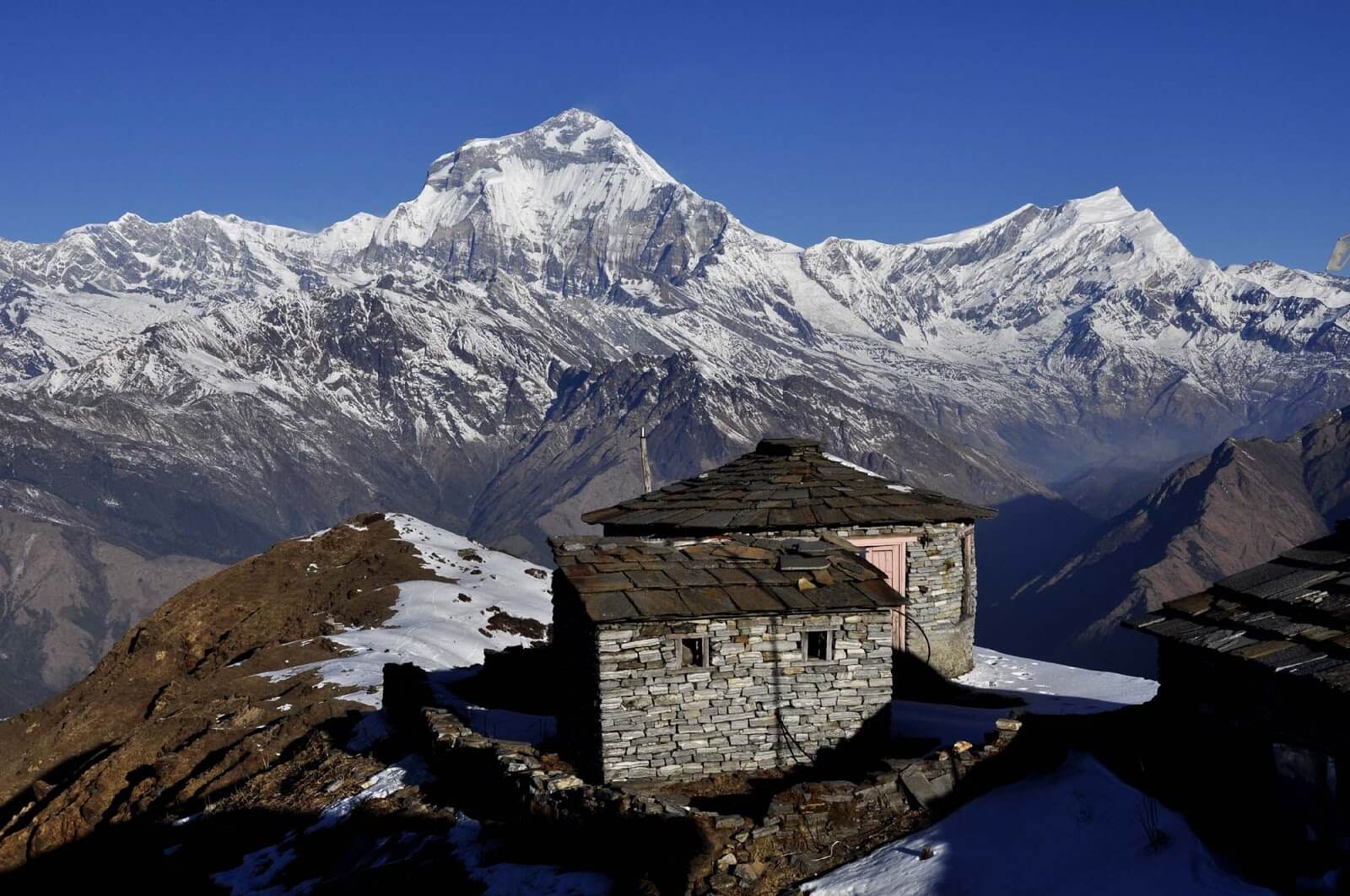 Paungda Danda is a mountain in the Western region of Nepal. Situated in the Manang District of the country this peak is known for its western rock face. Near the mountain lies the beautiful Marshyangdi river which is also known for its water sport activities like rafting and kayaking. Paungda Danda is also very famous among the trekkers for its amazing route. The locals call this place "Swarga Dwar" which means Heaven's door.
Flying to Danda: Pokhara Airport (173.6 km away) is the closest airport to Paungda Danda. It offers flights to domestic regions like Bhairahawa, Bharatpur, Biratnagar, Jomsom and Kathmandu.
Driving to Danda:
Read about our cars available for hire in Danda. Learn about our drivers serving the Danda area.