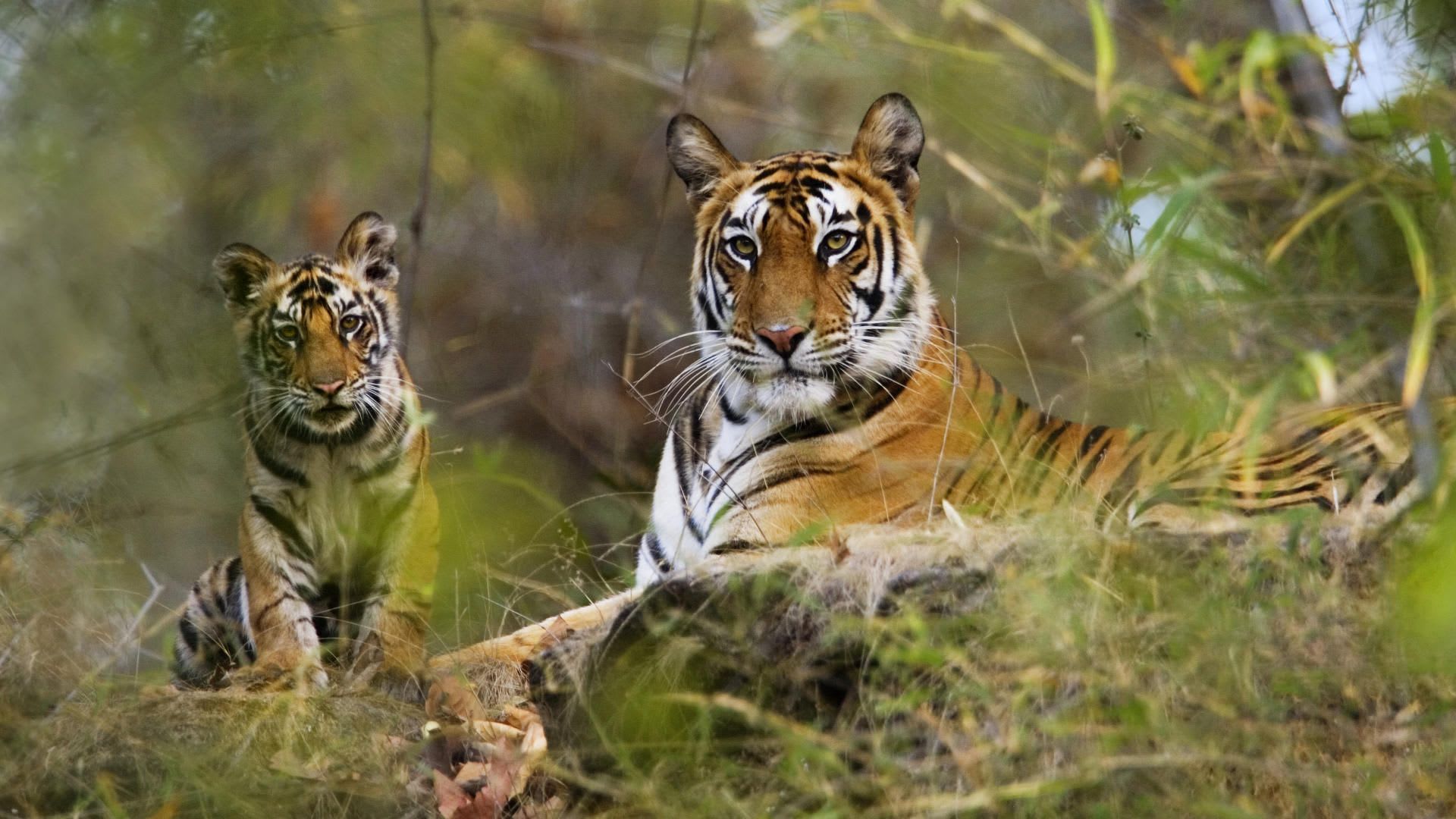 Dailekh is a district in the southeastern region of Nepal. It lies in a province called Karnali Province which got its name from the Karnali River. The Chetri's, Kami's and Thakuri's are the ethnic groups that contribute to Dailekh's population. Some of the popular attractions or places to visit here are Tikapur Park, Bardia National Park, Katarniaghat Wildlife Sanctuary and Kothiyaghat Bridge.
Flying to Dailekh: Surkhet Airport (102 km away) is the closest airport to Dailekh. It offers domestic flights to Bajura, Chhayanath Rara, Jumla, Kathmandu and Simikot.
Driving to Dailekh:
Read about our cars available for hire in Dailekh. Learn about our drivers serving the Dailekh area.