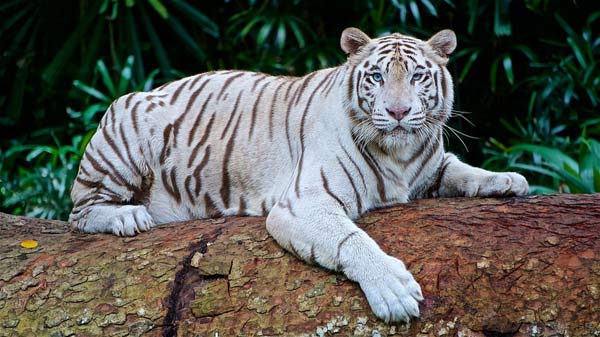 Cuttack was built by the Maharaja Markata Keshari in 989 CE. It was once the capital city of the Odisha which is located on the eastern coast of India. The city which is regarded for its Barbari Fort got its name from Sanskrit word "Kataka" which means The Fort. Renowned as the "Silver City" and the "Millennium City" of India, Cuttack houses superior silvers works- Tarakasi which are as old as 1000 years. Cuttack also has a major contribution to culture, art and literature, no doubt it is also the cultural capital of Odisha. Dhabaleshwar Temple, Cuttack Chandi Temple, Qadam e Rasool, Jama Masjid, Gurudwara Guru Nanak Daatan Sahib, Digambar Jain Mandir and The Chuch of Epiphany are the important pilgrimage destinations which show the multicultural nature of Cuttack. Prawn malai curry, Fish curry, Jeera Pakhala, Crab Kalia and Ghuguni are the special cuisines here.
Flying to Cuttack: Bhubaneshwar airport or Biju Patnaik International Airport (29.7 km away) is the nearest airport to Cuttack. It offers domestic flights to Bangalore, Chennai, Delhi, Hyderabad, Kolkata, Mumbai, Ranchi, Varanasi and international flight to Kuala-Lumpur.
Driving to Cuttack:
Read about our cars available for hire in Cuttack. Learn about our drivers serving the Cuttack area.