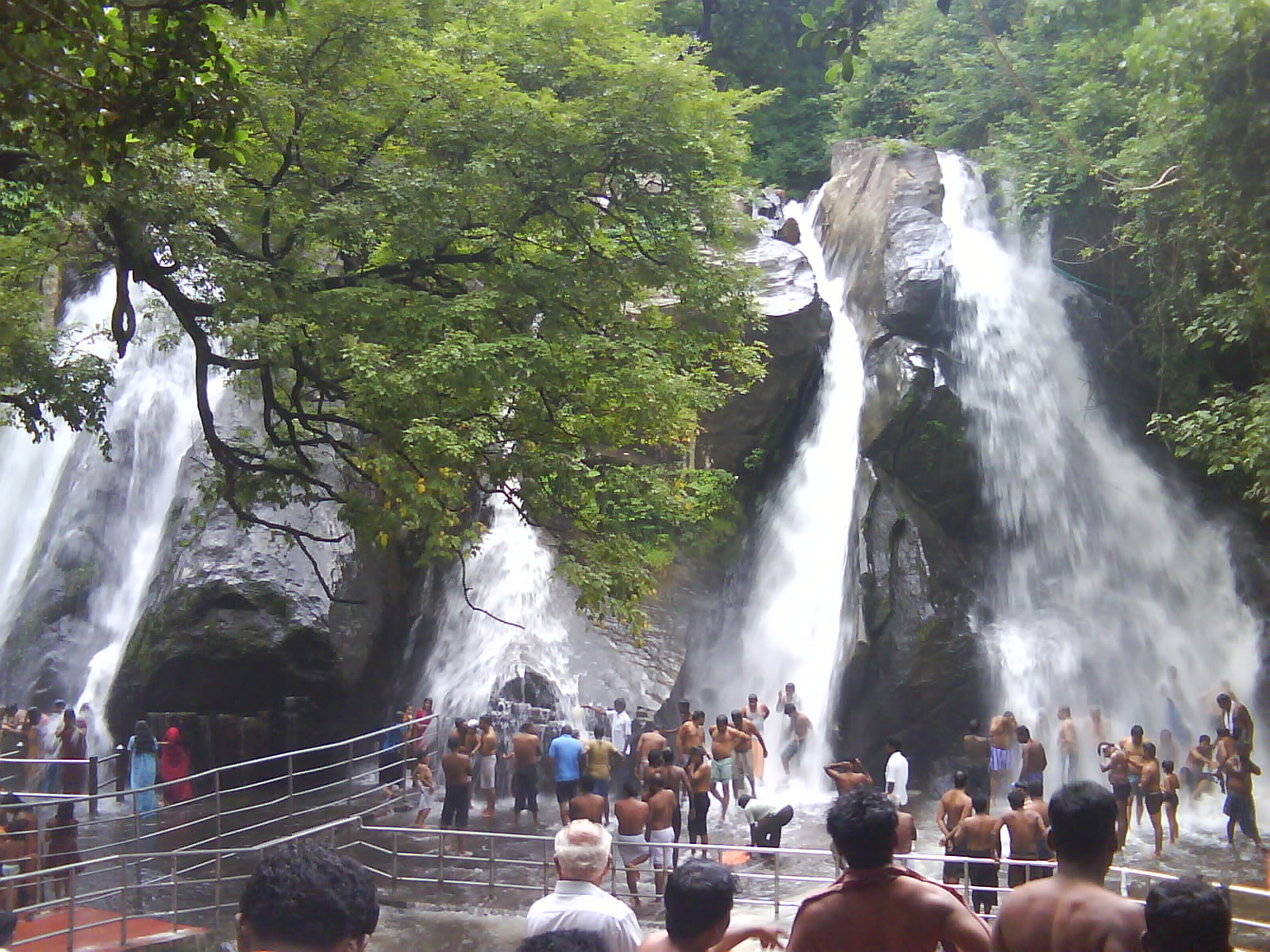 The town of Courtallam is located in the south-Indian state of Tamil Nadu. The city falls under the Tenkasi district and is situated on the banks of the River Chittar which originates from the hill of Courtallam. It has a small population of 2,368 and Tamil is the local language spoken here. Courtallam is a major part of Tamil tourism due to the delight and wonders it presents to its visitors. Courtallam is bounded by cascades, temples, waterfalls and health resorts which also play an important role in the city's flourished tourism. The popular tourist sites are Peraruvi- The main falls, Chitraruvi- The small falls, Thenaruvi- The honey falls, Puli Aruvi- The tiger falls and Siva Temple.
Flying to Courtallam: Tuticorin Airport (96.6 km away) is the nearest airport to Courtallam. It offers domestic flights from Hyderabad, Madurai. Tiruchipally, Pune, Delhi, Chennai, Bangalore, Mumbai, Ahmedabad.
Driving to Courtallam:
Read about our cars available for hire in Courtallam. Learn about our drivers serving the Courtallam area.