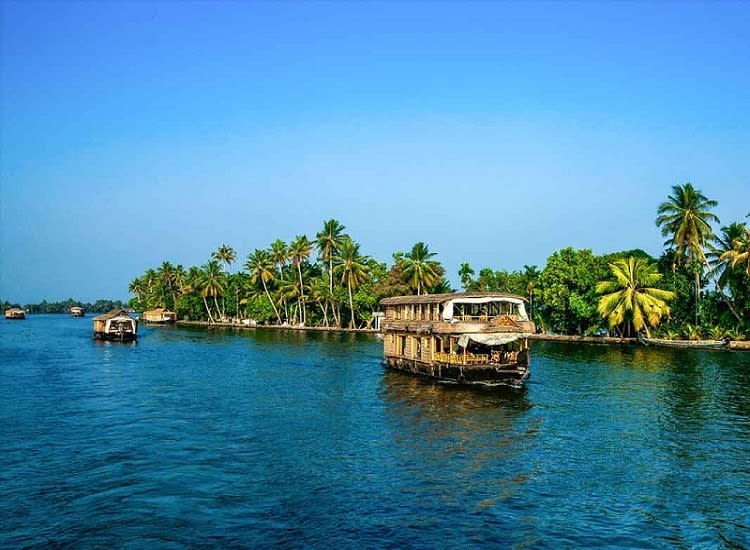 Cochin or Kochi is situated on the south-west coast of India and a bustling commercial port city with a trading history that dates back to at least 600 years. Called as the Queen of the Arabian Sea, the city is the financial, commercial and industrial capital of Kerala. The city is marked by influences of Arabs, Dutch, Phoenicians, Portuguese, Chinese and the British city as well as that of the Indian rule of the Chera Dynasty followed by the rule of the Feudal Lords. A gaggle of islands interconnected by ferries, this cosmopolitan town has upmarket stores, art galleries and some of the finest heritage accommodations. In a true vintage-meets-future fashion, pubs, restaurants, shopping hubs and futuristic stores crowd Ernakulum, Jew Town and Fort Kochi while palaces, beaches, temples and heritage sites marking their presence too. Kochi is also an important place to see Kathakali and Kalarippayattu performances and annual Biennale Festival.
Flying to Cochin: Kochi Airport is 35 km away from the center with  international flights to Sharjah, Kuala Lumpur, Dubai, Doha, Kozhikode, Muscat, Bahrain, Kuwait, Singapore, Colombo, Bangkok. Domestic flights all over India.
Driving to Cochin:
Read about our cars available for hire in Cochin. Learn about a few of our drivers serving the Cochin area.