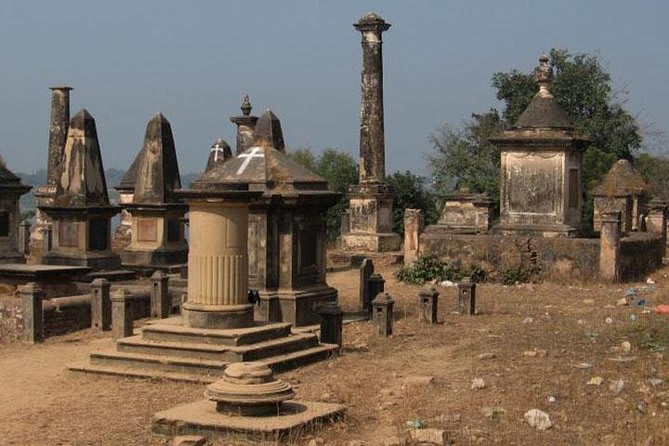 Famous for its handicrafts made from clay sand and plaster of paris, Chunar is located in Mirzapur district of Uttar Pradesh. The city is famous for its Chunar Fort built by Maharaja Vikramaditya, the King of Ujjain, in honour of the stay of his brother Raja Bharthari. It is believed that Raja Bharthari took mahasamadhi in this fort. The city is a mixture of various cultures and traditions organizing various fests and festivals from time to time. Tourists from all over the world came to enjoy and experience the city Chunar.
Flying to Chunar: Lal Bahadur Shastri Airport (45 km away) is nearby airport to Chunar.  It provides domestic flights to Agra, Ahmedabad, Bangalore, Chennai, Gaya, Goa, Jaipur, Kolkata, Mumbai and Patna and international flights to Bangkok, Colombo, Kathmandu and Kuala Lumpur.
Driving to Chunar:
Read about our cars available for hire in Chunar. Learn about our drivers serving the Chunar area.