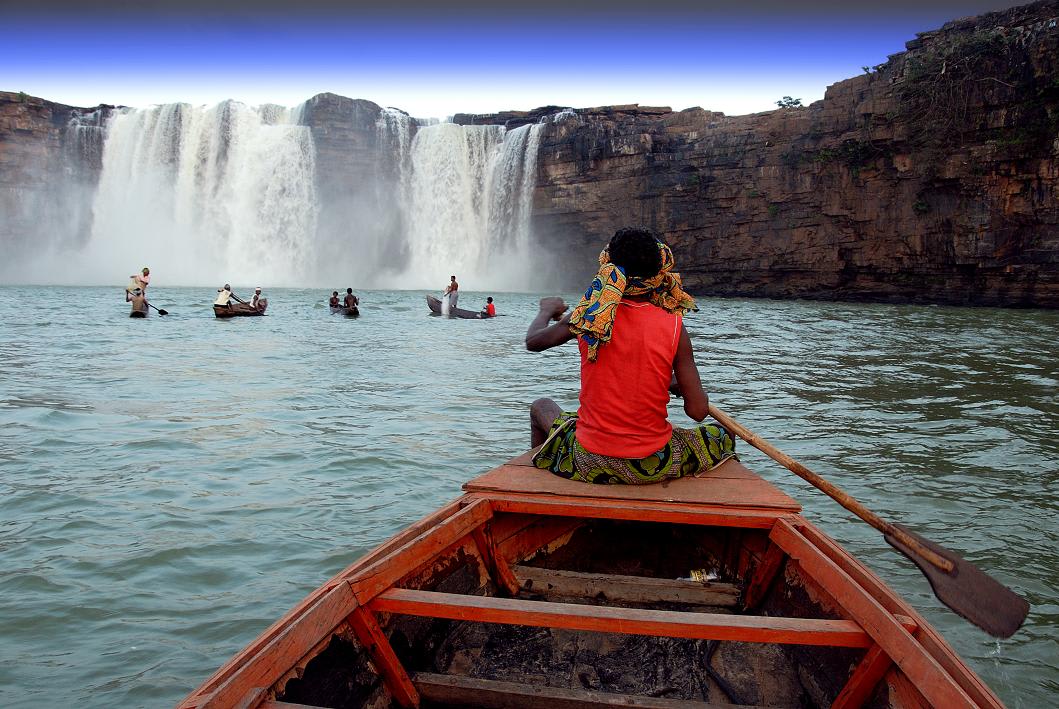 Chitrakoot is situated in the Vindhya ranges is a city of the second largest Indian state,  Madhya Pradesh. The word Chitrakoot means  'Hill of many wonders" no doubt the city houses a large number of glorious temples making it an important pilgrimage site. Chitrakoot also has its traces in various Hindu manuscripts. The city is spread in two Indian states, namely Madhya Pradesh and Uttar Pradesh. Apart from being a religious site, Chitrakoot is also known for its culture, history and archaeology. The important tourist places to visit here are Bharat Milap, Ramghat, Janaki Kund, Sphatic Shila, Pampapur, Hanuman Dhara, Kamadgiri and Ram Shaiya. Most of the places here are related to Lord Ram since he along with Goddess Sita and his brother Lakshman stayed in this region for around 11 years during his exile of 14 years.
Flying to Chitrakoot: Prayagraj airport or Allahbad airport (110.6 km away) is the closest airport to Chitrakoot. It provides domestic flights to Bangalore, Bhopal, Bhubaneswar, Dehradun, Delhi, Gorakhpur, Indore, Kolkata, Mumbai, Pune and Raipur.
Driving to Chitrakoot:
Read about our cars available for hire in Chitrakoot. Learn about our drivers serving the Chitrakoot area.