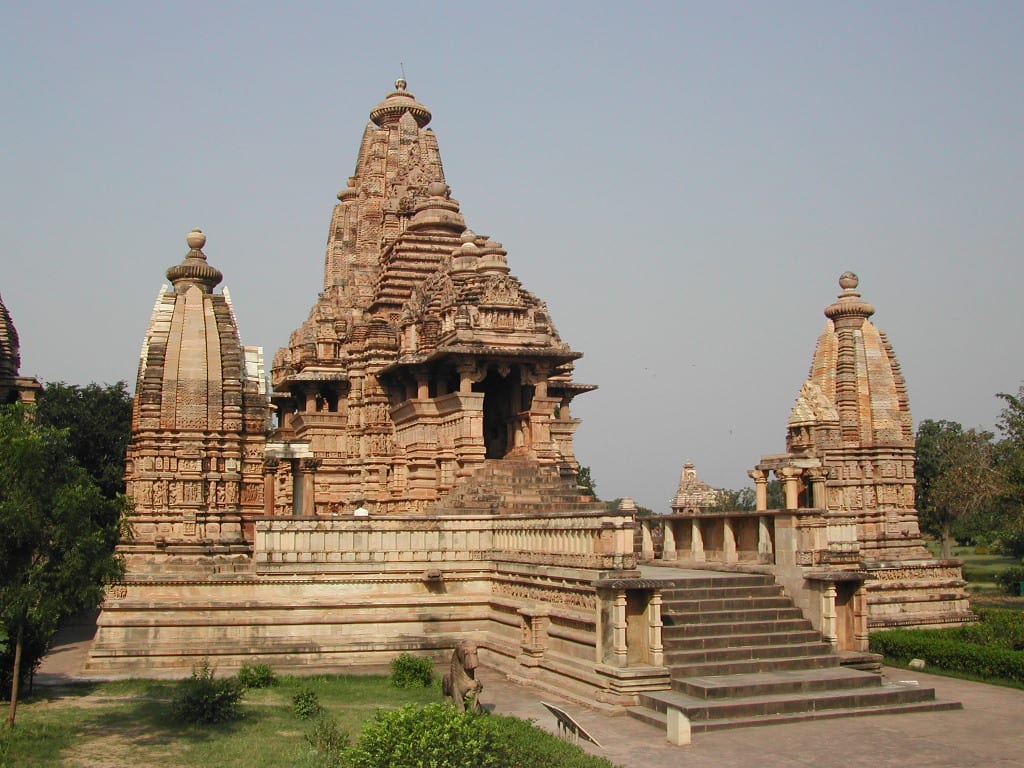 Chhatarpur located on the northeastern edge of Madhya Pradesh is an administrative centre of Chhatarpur District. It was named after the founder of Bundelkhand independence, Chhatrasal. He was also a leader of Bundela Rajput and founded the city in the year 1785. With a total population of 1,42, 476 its economy largely relies on farming. Raneh Falls, Matangesvara Temple, Gulganj Fort are some of the mostly-visited places of Chhatarpur. It is also very well connected with other cities and popular attractions of Madhya Pradesh like Khajuraho, Bimkund, Pandav falls, Panna National Park, Bambar Baini and Gangau Dam.
Flying to Chhatarpur: Khajuraho Airport (44 km away) is the closest airport to Chhatarpur. It offers domestic flights to Varanasi.
Driving to Chhatarpur:
Read about our cars available for hire in Chhatarpur. Learn about our drivers serving the Chhatarpur area.