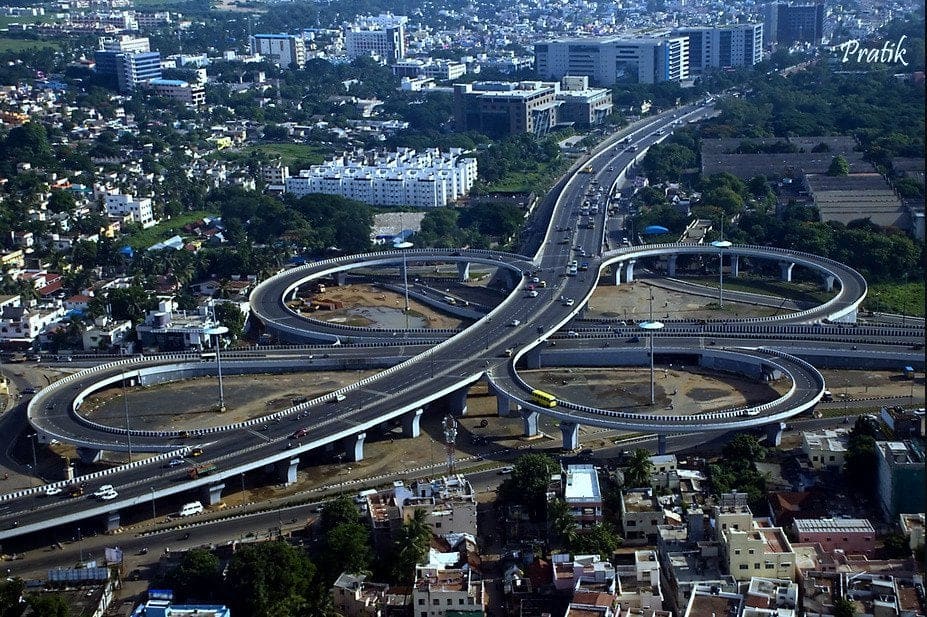 Chennai, the capital of Tamil Nadu is the spotlight to many interesting places. This city is a beautiful blend of cultural extravaganza. The presence of glittering beaches, eateries, religious spots such as temples and churches, historical attractions and a lot more makes this city worth exploring.
Travellers come to Chennai from all parts of the world but only use this place as a transit spot in order to visit Pondicherry, Madurai, Kanchipuram, Kochi, Varkala, and many more locations. The unique attractions of the city are often ignored because of its hustling bustling life. But Chennai is way more than that. It is an important historical city with incredible places of sightseeing. The blue waters of Bay of Bengal mingle with the golden sands at the beaches of Chennai. Once being a small village of fishermen Chennai attained a significant place during the British Rule. It is one of the four metropolitan cities of India. Chennai has a lot to offer to tourists in the form of ancient temples and Museums, Churches and forts built during the British rule.
Flying to Chennai: Chennai has both domestic and international airports. Chennai is well connected to several Indian cities as well as international metropolises. The international flights arrive at the Anna Terminal whereas the domestic flights at Kamaraj Terminal. Flights are serviced in the city with major airlines. International flights are Sharjah, Kuala Lumpur, Saint-Denis De La Reunion, Paris, Dubai, Colombo, Muscat,  Sharjah, Singapore, Mauritius, Tokyo, Bali, London, Hongkong, Addis Ababa, Abu Dhabi, Jaffna, Bangkok, Doha, Frankfurt. And a domestic flights to Delhi, Mumbai, Hyderabad, Bangalore, Kolkata, Coimbatore, Pune, Kochi, Port Blair, Madurai, Ahmedabad, Thiruvananthapuram, Gia, Guwahati, Visakhapatnam.
Driving to Chennai:
Read about our cars available for hire in Chennai. Learn about our drivers serving the Chennai area.