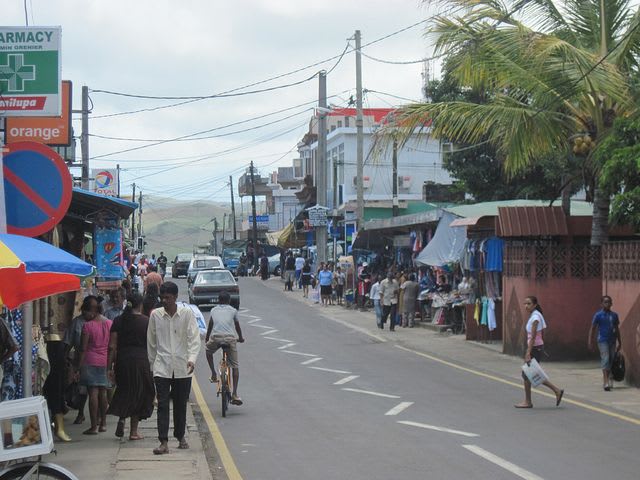 The city of Chemin Grenier is situated in the Savanne District of Mauritius. The region lies in the southern part of the island country. The river "Riviere des Galets flows through the east of the city. Chemin Grenier has a number of small cafes and restaurants like Keenoo Bakery, Patisserie An-Noor, La Faya Snack and Boulangerie & Patisserie Bello to name a few where one can hop on for local snacks, cakes and munchies. The south of the city faces the sea and has one of the undisturbed and soothing beaches on the island, St Felix Public Beach.
Flying to Chemin Grenier: Sir Seewoosagur Ramgoolam International Airport is the airport serving the island of Mauritius. It lies at a distance of 33.1 km from Chemin Grenier. The airport offers international flights to Antananarivo, Bengaluru, Cape Town, Delhi, Dubai, Hong Kong, Istanbul, Johannesburg, Kuala Lumpur, London, Mahe, Mumbai, Paris, Shanghai and Zurich.
Driving to Chemin Grenier:
Read about our cars available for hire in Chemin Grenier. Learn about our drivers serving the Chemin Grenier area.