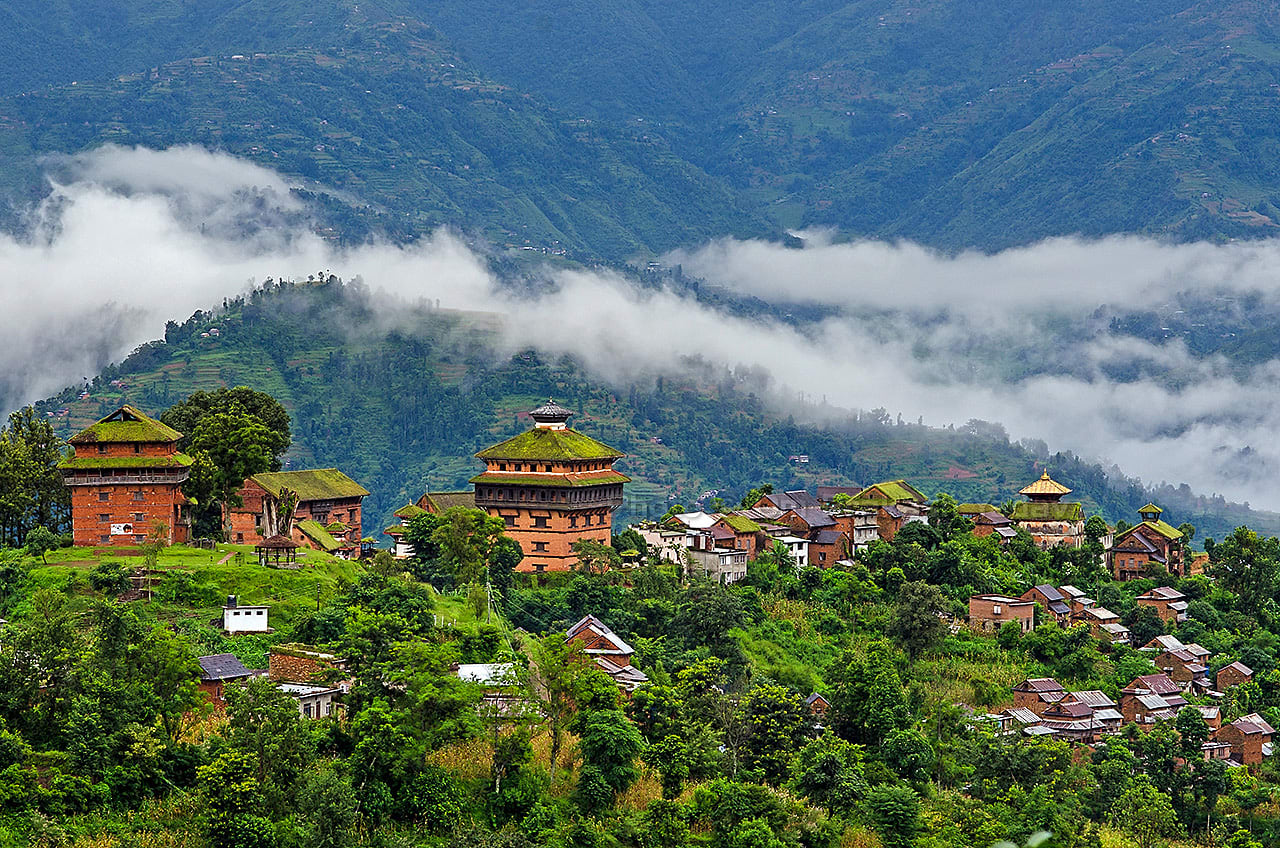 The Chaughada village lies in the Bagmati Zone of Nepal. Situated in the central part of Nepal this village falls in the Bagmati Zone. With a population of around six thousand people, this small village lies close to the confluence of rivers Tadi and Likhu and the river Khahare Khola rivers runs through the northern part of the area. Chaughada Bagaicha (garden) is a small green area in the village.
Flying to Chaughada: Tribhuvan International Airport (47.8 km away) is the closest airport to Chaughada. It provides domestic flights to Bhadrapur, Bhairahawa, Janakpur, Nepalgunj, Pokhara, Kathmandu and international flights to Abu Dhabi, Delhi, Muscat, Singapore, Istanbul, Mumbai and Tokyo.
Driving to Chaughada:
Read about our cars available for hire in Chaughada. Learn about our drivers serving the Chaughada area.