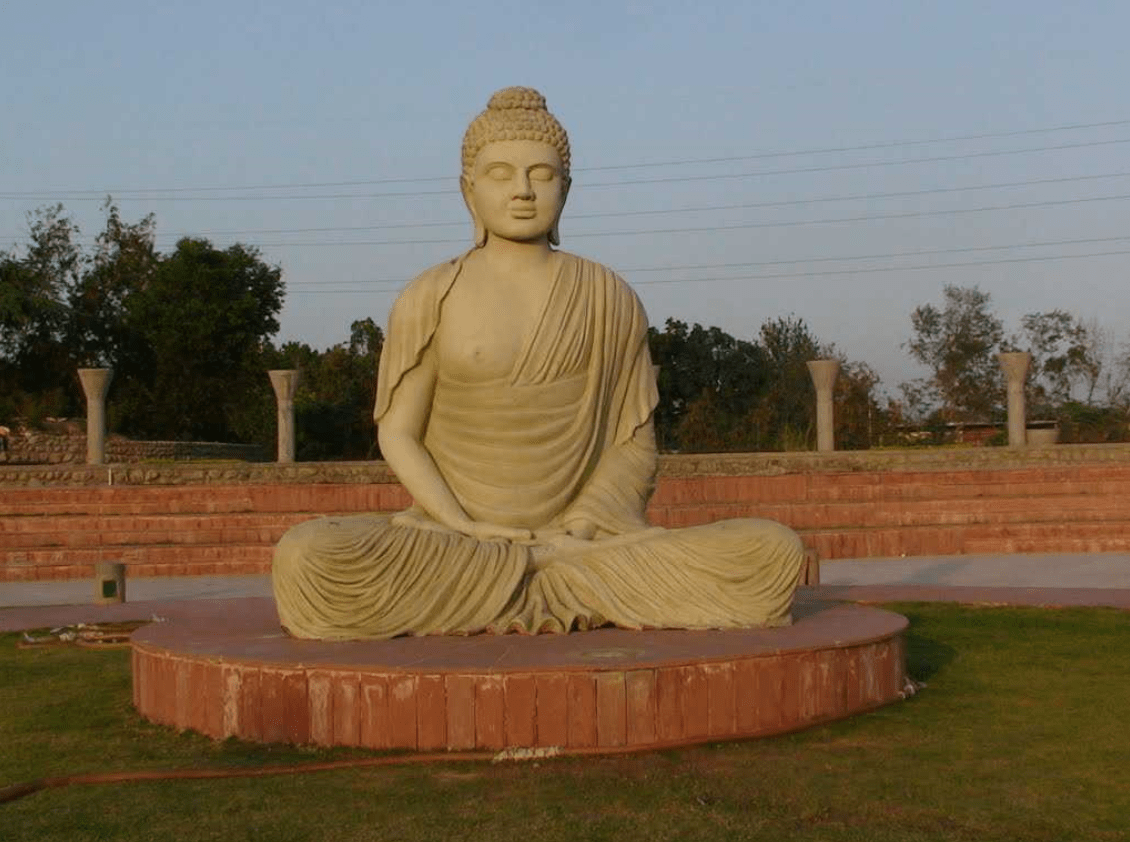 Chandigarh is one of the seven Union Territories of India. It is the capital city of two Indian states, Punjab and Haryana. The city is mainly known for its architecture which has an international style. It has a population of 1,055,450 and includes diversified cultures like Hindu, Sikh, Islam, Christians, Jains and Buddhists. Today it is one of the wealthiest city in India. It is said that Chandigarh was also the dream city of the first Prime Minister of India, Jawahar Lal Nehru. A lot of tourists visit here to watch the Rock Garden and Sukhna Lake, which is also a popular tourist site here to embrace the calm and soulful environment.
Flying to Chandigarh: Chandigarh International Airport (20 km away) offers domestic flights to Ahmedabad, Bagdogra, Bangalore, Chennai Delhi, Goa, Guwahati, Jaipur and Lucknow and international flights to Dubai and Sharjah.
Driving to Chandigarh:
Read about our cars available for hire in Chandigarh. Learn about our drivers serving the Chandigarh area.