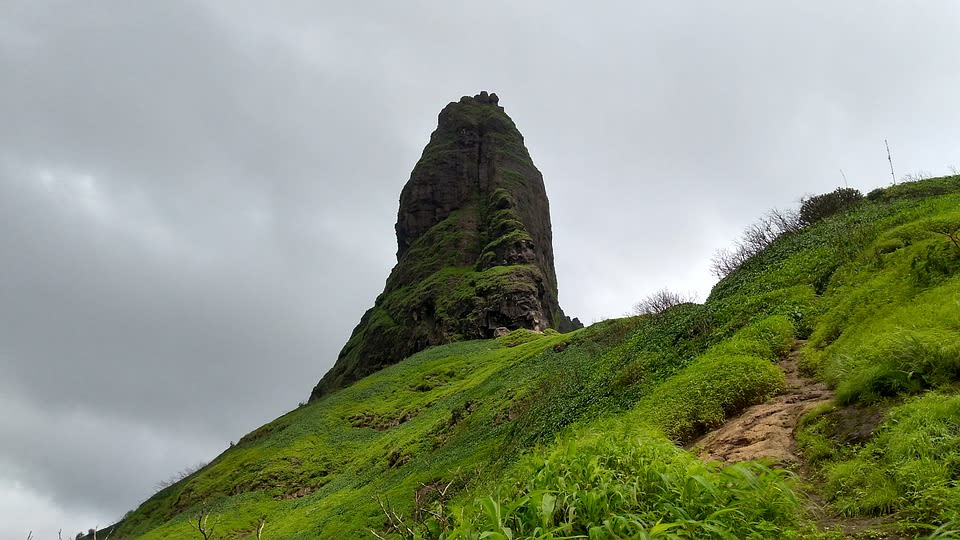 Chanderi is a town in Madhya Pradesh, India. It is situated in the district of Ashoknagar. The city has a population of 33,081 with Bundelkhandi and Hindi being the official language. The city is encircled by Lagoons, Mounts, Greenwoods and Historical models. Chanderi is also a major centre for Jains as it has an old history with the religion hence the city hold may Jain temples like Shri Choubeesee Bara Mandir, Shri Parasnath Digamber Jain Purana Mandir and Shri Chandraprabha Digambar Jain Temple. The city is also known for its Handlooms. Chanderi Fort Palace, Badal Mahal Gate, Khuni Darwaza and Jageshwari Mata Temple are the places of interest in the area.
Flying to Chanderi: Gwalior Airport (224.5 km away) is the closest airport to Chanderi. It provides domestic flights to Delhi, Bangalore, Hyderabad, Indore, Jammu and Kolkata.
Driving to Chanderi:
Read about our cars available for hire in Chanderi. Learn about our drivers serving the Chanderi area.