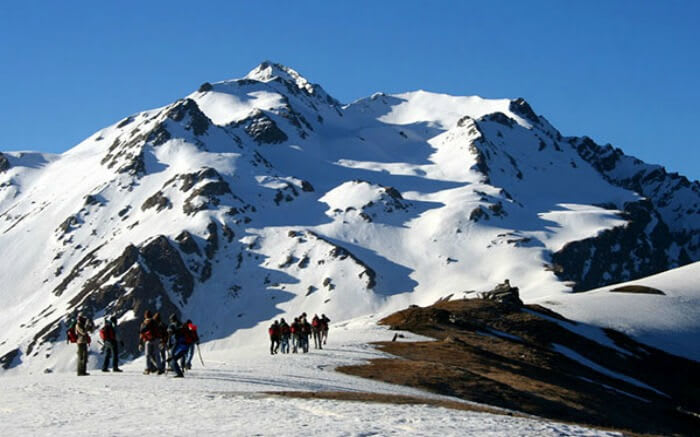 The gateway to the famous Amarnath Yatra which is held annually, an important pilgrimage held in the Hindu month of Sawan. It is located at a distance of 16 km from Pahalgam. It is a perfect place to relax in the company of nature. Tourists can experience sightseeing, hiking and photography also they can purchase handicraft goods made by local people. The best time to visit is between November to May as the climate remains cold and mountains covered with snow.
Flying to Chandanwari: Sheikh ul-Alam International Airport (90.3 km away) is nearby airport to Chandanwari offers direct flight to Delhi, Jammu, Leh, Ahmedbad, Chandigarh, Kolkata, Lucknow, Mumbai and international flights to Jeddah and Medina
Driving to Chandanwari:
Read about our cars available for hire in Chandanwari. Learn about our drivers serving the Chandanwari area.