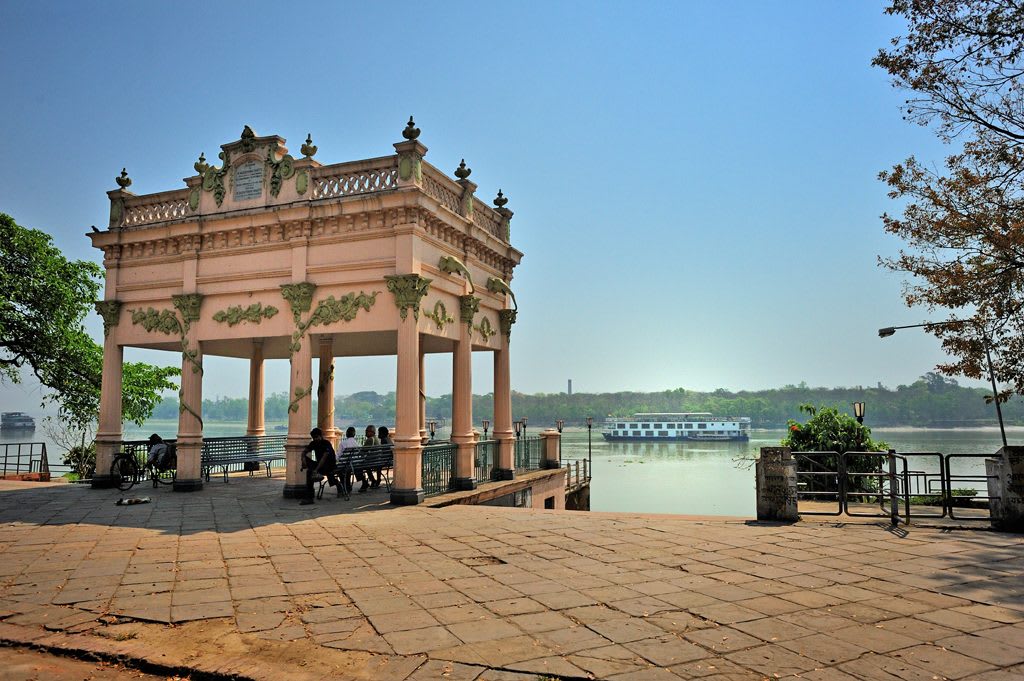 Formerly named as Chandernagore, located on the bank of Hoogly river, in Hooghly district of West Bengal. It is famous for its unique history of Nawabs and French times. The name Chandannagar has been derived from the combination of two Bengali words Chand means moon and Nagar implies city. ChandanNagar Museum, The Patal Bari, KMDA Park, Nandadulal Temple, Sacred Heart Church are some of the popular tourist attractions.
Flying to Chandannagar: Netaji Subhash Chandra Bose International Airport (46 km away) is the closest airport. It offers domestic flights to Ahmedabad, Bangalore, Chennai, Delhi, Indore, Jaipur, Kochi, Lucknow, Mumbai and Varanasi and international flights to Bangkok, Dhaka, Dubai, Hong Kong and Kuala Lumpur.
Driving to Chandannagar:
Read about our cars available for hire in Chandannagar. Learn about our drivers serving the Chandannagar area.