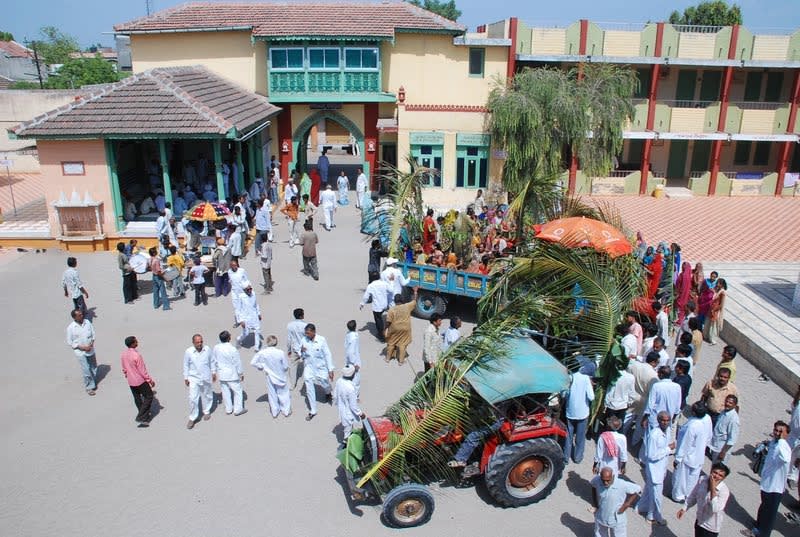 Chalala also called Danev Dham, famous for its great saint named Apa Dana, located in Amreli district of Gujarat state. Apna dana has spent all his life serving people and cows. The city offers a lot of opportunities for tourists to visit.
Flying to Chalala: Rajkot Airport (137 km away) is nearby airport to Chalala offers direct fight to Delhi and Mumbai.
Driving to Chalala:
Read about our cars available for hire in Chalala. Learn about our drivers serving the Chalala area.