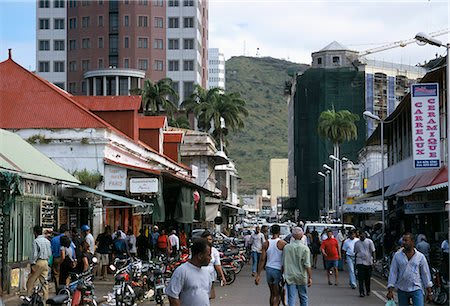 The most popular and developed village is located in the center of Flacq district. It is famous for its institutions becoming hubs for education. The Flacq Market is reputed as the largest outdoor market. The best time to visit the market is Wednesday or Sunday. The line of street food vendors sells fried eatables like samosa, bhajiyas etc.
Flying to Central Flacq: Sir Seewoosagur Ramgoolam International Airport is the airport serving the island of Mauritius. It lies at a distance of 53.8 km from Central Flacq. The airport offers international flights to Antananarivo, Bengaluru, Cape Town, Delhi, Dubai, Hong Kong, Istanbul, Johannesburg, Kuala Lumpur, London, Mahe, Mumbai, Paris, Shanghai and Zurich.
Driving to Central Flacq:
Read about our cars available for hire in Central Flacq. Learn about our drivers serving the Central Flacq area.