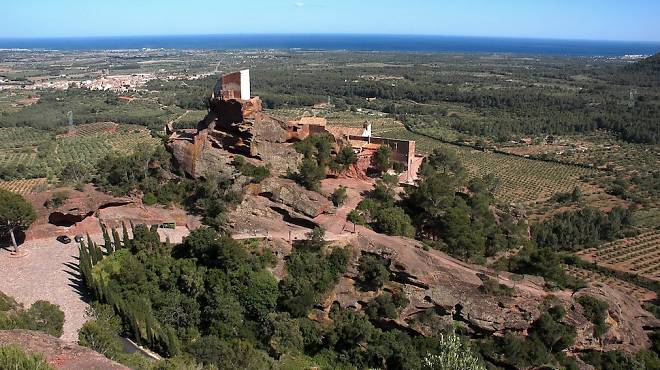 The town of Camp Diable is situated in the south of Mauritius. It lies in the Savanne district of the island. The locale has a small population of 5,082. The must-visit places of Camp Diable are Camp Diable Mariammen Kovil, An Noor Masjid, Catholic Church, Siva Soopramanien Temple and Camp Diable Playground.
Flying to Camp Diable: Sir Seewoosagur Ramgoolam International Airport is the airport serving the island of Mauritius. It lies at a distance of 15.7 km from Camp Diable. The airport offers international flights to Antananarivo, Bengaluru, Cape Town, Delhi, Dubai, Hong Kong, Istanbul, Johannesburg, Kuala Lumpur, London, Mahe, Mumbai, Paris, Shanghai and Zurich.
Driving to Camp Diable:
Read about our cars available for hire in Camp Diable. Learn about our drivers serving the Camp Diable area.