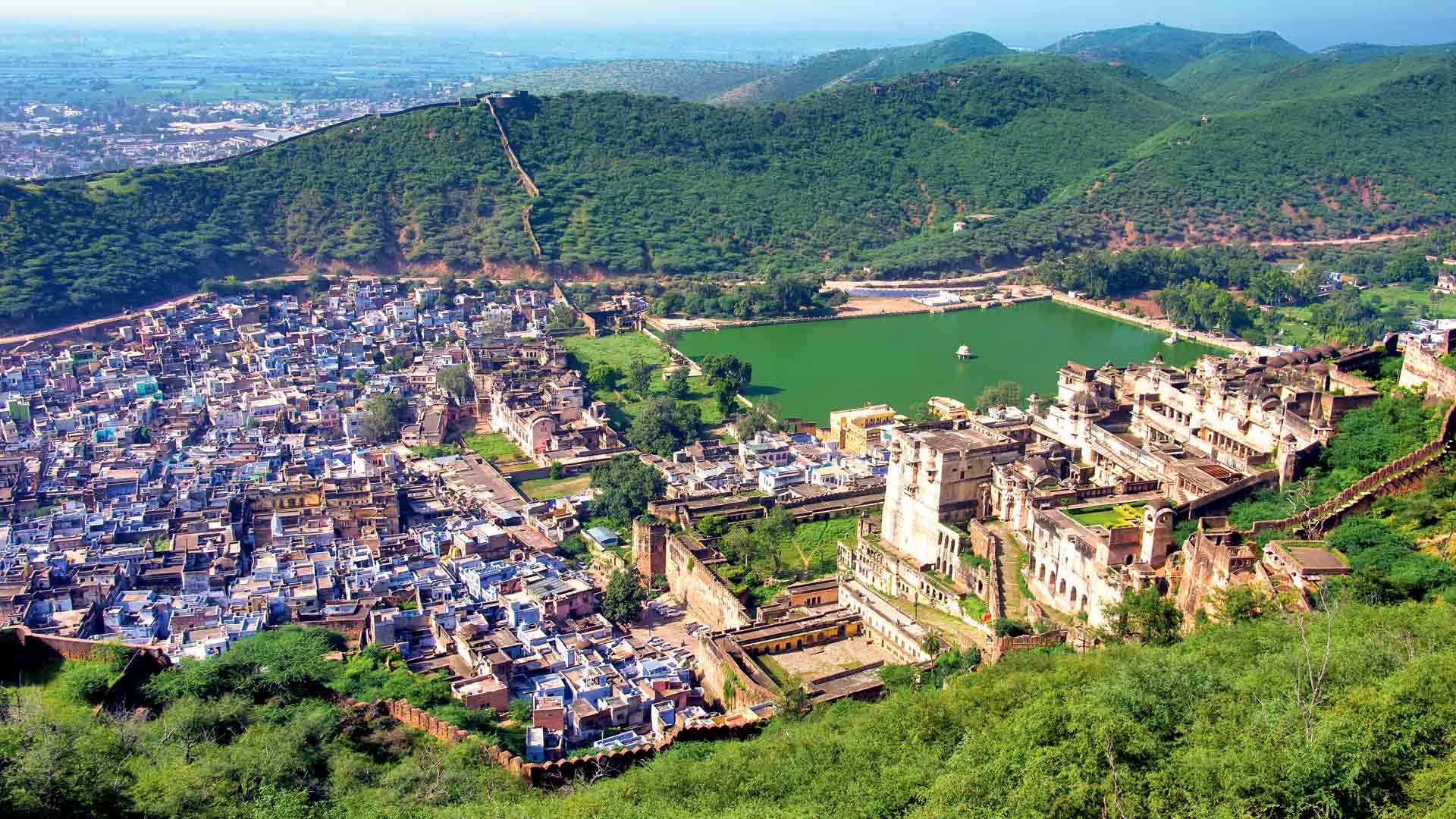 Bundi is a small town stationed in the state of Rajasthan. It along with three other cities namely Baran, Jhalawar and Kota lie in the administration of Hadoti region. Populated with 103,286 inhabitants the city is situated in a steep canyon and it is bounded by the Aravalli Hills. The tourists visiting Rajasthan also pay a visit here mainly due to its step-wells which are around 50 in number. The mansions, palaces, forts and blue houses give it a very astounding look and a pleasure to watch. Bundi paintings which emerged in the 17th century are a must-watch, they showcase the cultures and traditions of Bundi which was once the capital of a princely state.
Flying to Bundi: Jaipur International Airport (210.1 km away) is the closest airport to Bundi. The airport offers domestic flights to Ahmedabad, Amritsar, Bhopal, Bangalore, Chennai, Delhi, Goa, Hyderabad, Mumbai, Patna, Udaipur and Varanasi and international flights to Bangkok, Dubai and Kuala Lumpur,
Driving to Bundi:
Read about our cars available for hire in Bundi. Learn about our drivers serving the Bundi area.