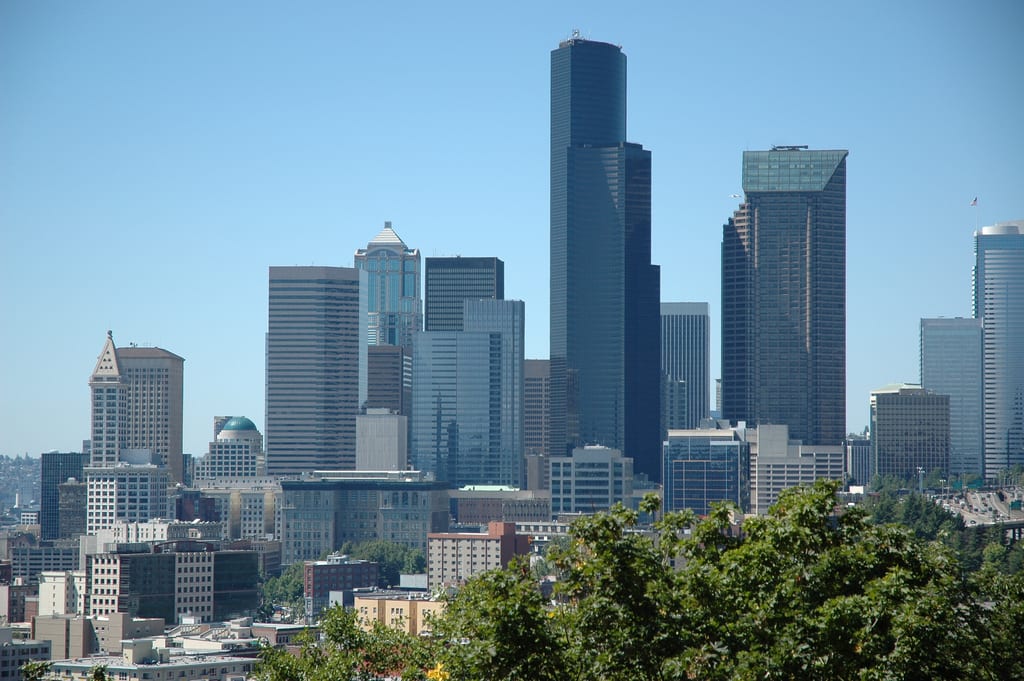 Bombay was renamed to Mumbai in 1995. The name Mumbai was derived from the word of local goddess Mumba, a form of Parvati, the consort of Shiva, one of the principal deities of Hinduism. Mumbai is surrounded by beaches, monuments and famous temples. The main attraction of Mumbai is Elephanta caves, which is famous for its 8th and 9th century Hindu cave temples.
Flying to Bombay: Chhatrapati Shivaji Maharaj International Airport (7.3 km away) offers international flights from Singapore, Abu Dhabi, Dubai, Bangkok, London, Muscat, Colombo( Srilanka)  and domestic flights from New Delhi, Chennai, Kolkata, Goa, Banglore, Hyderabad, Patna, Raipur, Cochin, Ahmedabad, Indore, Cochin, Jaipur.
Driving to Bombay:
Read about our cars available for hire in Bombay. Learn about our drivers serving the Bombay area.