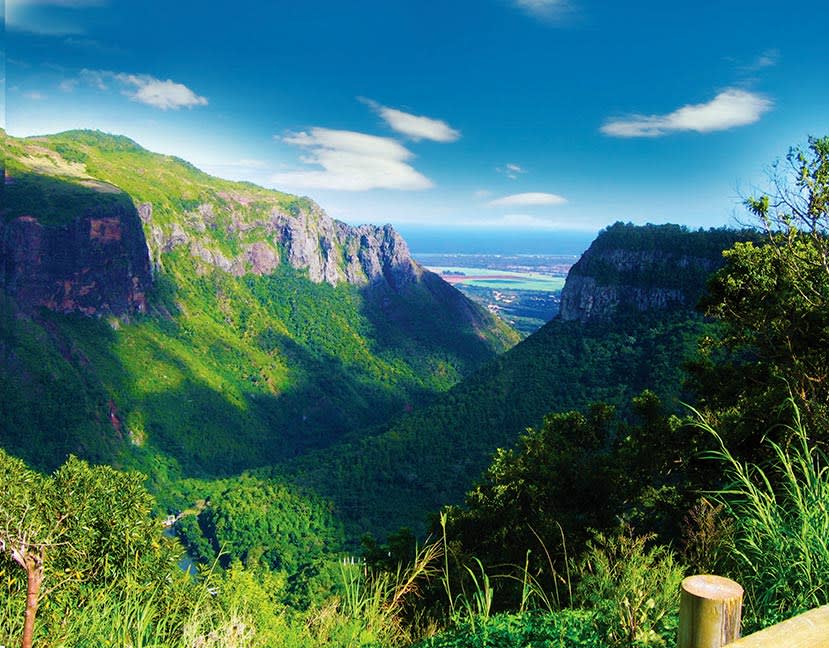 Bois des Amourettes is a town located on the east coast of Mauritius. While one of the edges of the area is shared with the sea while the other faces a popular trekking route. Even the most renowned Kestral Valley lies close to Bois des Amourttes. The jetty of Bois des Amourettes is a wonderful place that offers an impressive panoramic view of sea and the mountains.
Flying to Bois des Amourettes: Sir Seewoosagur Ramgoolam International Airport (16.4 km away) is the closest airport to Bois des Amourettes. The airport offers international flights to Antananarivo, Bengaluru, Cape Town, Delhi, Dubai, Hong Kong, Istanbul, Johannesburg, Kuala Lumpur, London, Mahe, Mumbai, Paris, Shanghai and Zurich.
Driving to Bois des Amourettes:
Read about our cars available for hire in Bois des Amourettes. Learn about our drivers serving the Bois des Amourettes area.