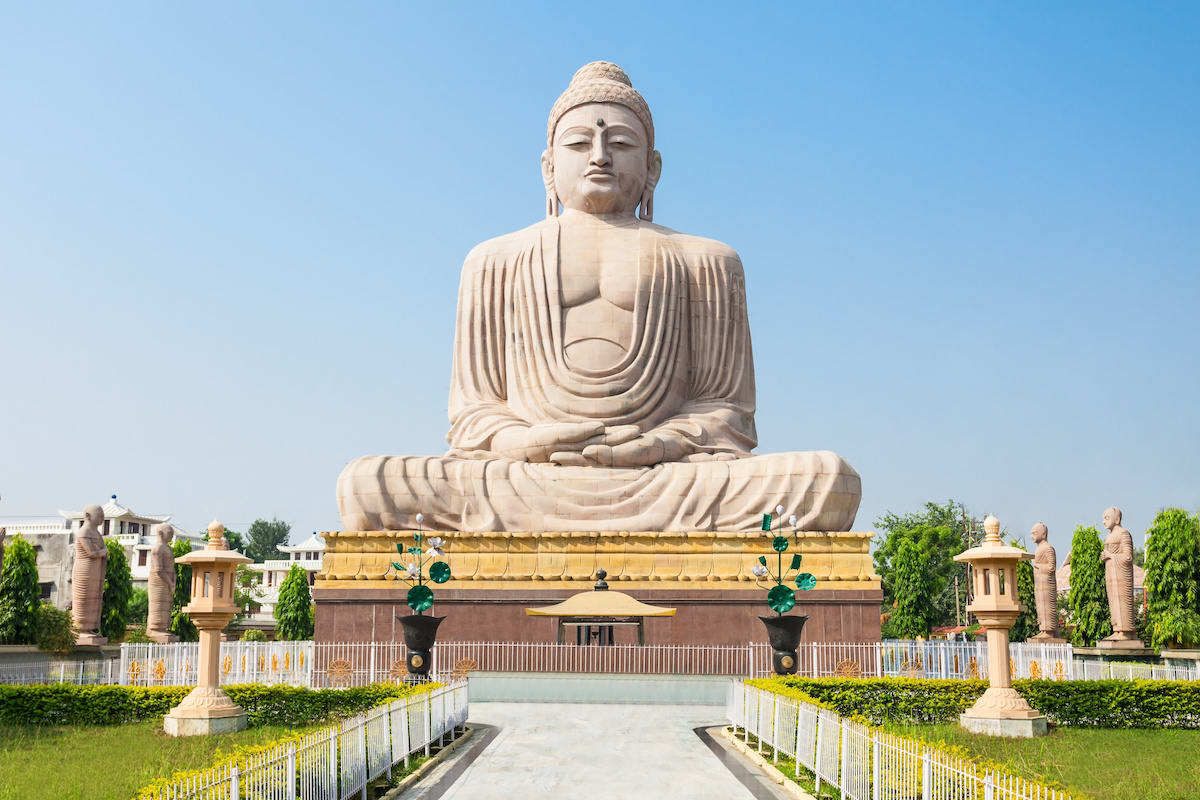 One of the famous religious and pilgrimage sites, located in Gaya district of Bihar state. It is situated on the bank of Niranjana river and it is believed that Gautama Buddha attained Enlightenment under the Bodhi Tree. Mahabodhi Temple, Great Buddha Statue, Bodhi Tree, Thai Monastery and Tibetan Refugee Market are some of the popular tourist attractions in Bodh Gaya.
Flying to Bodh Gaya: Gaya Airport (10.3 km away) offers international flights from Colombo, Bangkok, Singapore and Paro (Bhutan) and domestic flights from Varanasi, Kolkata and Delhi.
Driving to Bodh Gaya:
Read about our cars available for hire in Bodh Gaya. Learn about our drivers serving the Bodh Gaya area.