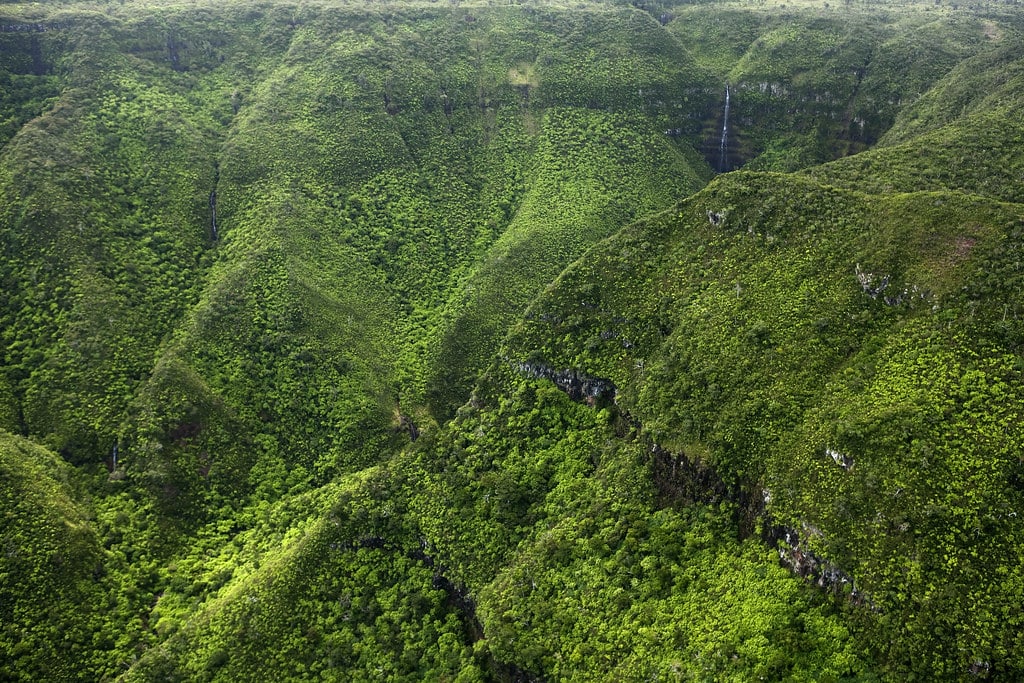 The beautiful and largest national park, located in south-western part of Mauritius. It was founded on 15 June 1994 and famous for its flora and fauna. It is the home to many endangered species of birds including Mauritius kestrel, pink pigeon and echo parakeet and houses animals like Rusa deer and wild pigs. The park has more than seven hundred species of plants, and is famous among tourists for its hiking. The park also offers options for accommodation and fooding for tourists.
Flying to Black River Gorge: Sir Seewoosagur Ramgoolam International Airport is the airport serving the island of Mauritius. It lies at a distance of 38 km from Black River Gorge. The airport offers international flights to Antananarivo, Bengaluru, Cape Town, Delhi, Dubai, Hong Kong, Istanbul, Johannesburg, Kuala Lumpur, London, Mahe, Mumbai, Paris, Shanghai and Zurich.
Driving to Black River Gorge:
Read about our cars available for hire in Black River Gorge. Learn about our drivers serving the Black River Gorge area.