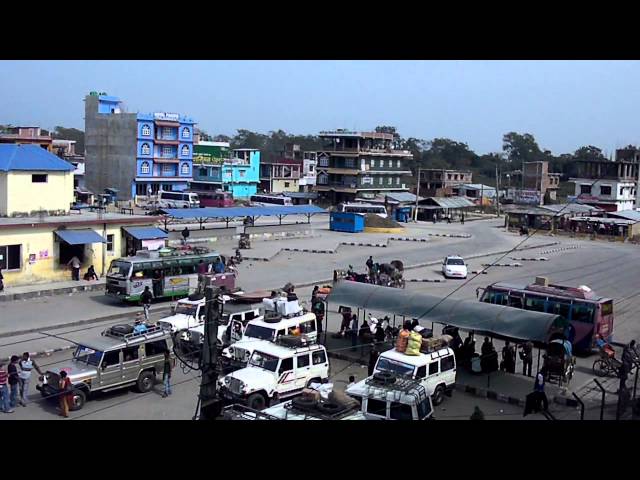 Biratmode is a town which is situated in Nepal's Jhapa District. Agriculture is the main occupation of the inhabitants of this area since the land here is fertile. With a population of over a lakh people and Biratmode is easily accessible and is connected to all the major cities of the country. Dashain, Lhosar, Tihar and Diwali are the popular festivals here, during these festivats the entire city celebrates unitedly. The popular places here include Heaven Water Park, Little Flower Ground and Mukhini Gaun Nature Park.
Flying to Birtamode: Bhadrapur Airport (12.5 km away) is the closest airport to Birtamode. It provides flights to Kathmandu only.
Driving to Birtamode:
Read about our cars available for hire in Birtamode. Learn about our drivers serving the Birtamode area.