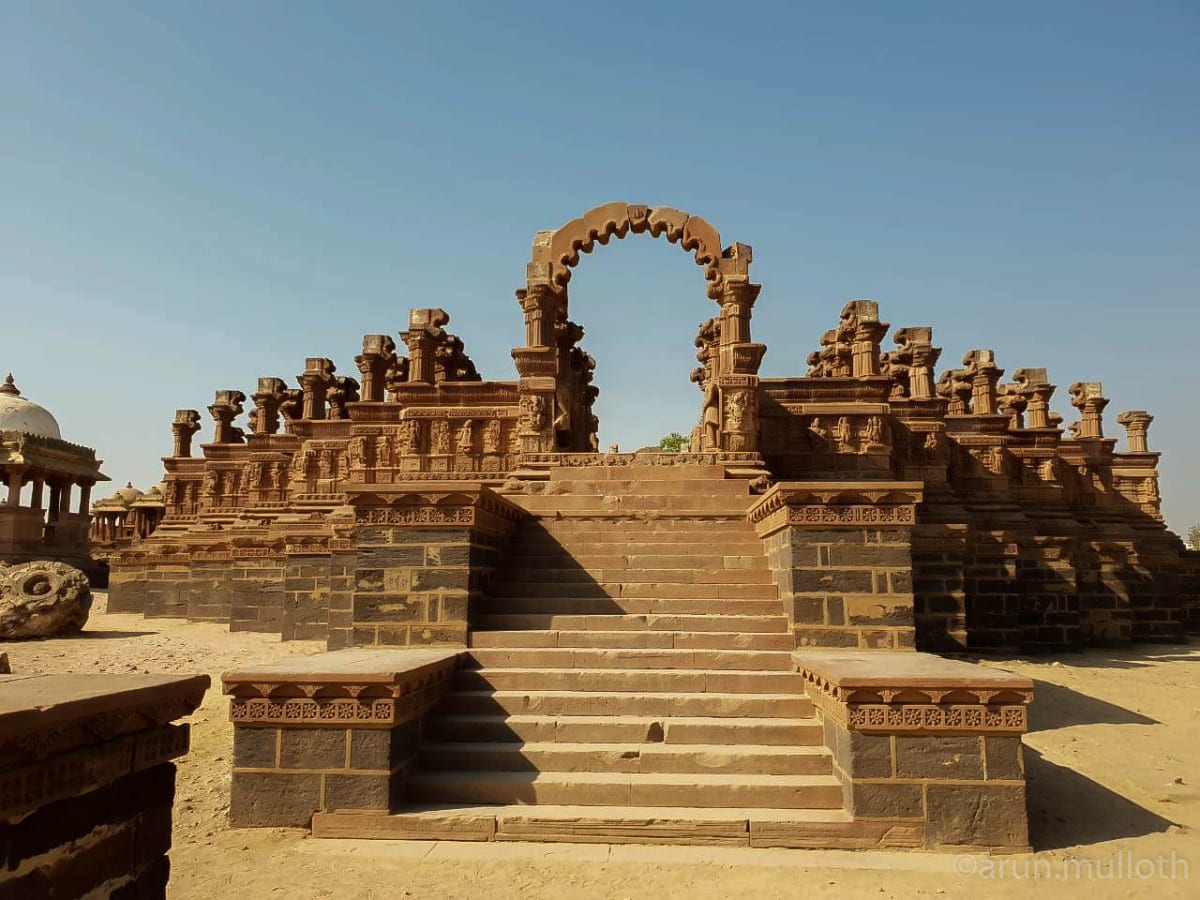 Bhuj is a city in the Indian state of Gujarat. It lies in the district of Kutch and has a population of about 213,514. The city was founded in the year 1510 by Rao Hamirji and in the year 1549, it was selected as the Kutch's capital by Rao Khengarji I. Bhuj is bounded by the Bhuji Hill on its east. The Hill houses the famous Bhujia Fort which is positioned on the peak of the hill. Hamisar Lake, Prag Mahal, Kutch Museum, Hill Garden, Chhatedi of Bhuj and Hill Garden are among the popular attractions in the city.
Flying to Bhuj: Bhuj Airport is the official airport of the city. It offers domestic flights to Mumbai.
Driving to Bhuj:
Read about our cars available for hire in Bhuj. Learn about our drivers serving the Bhuj area.