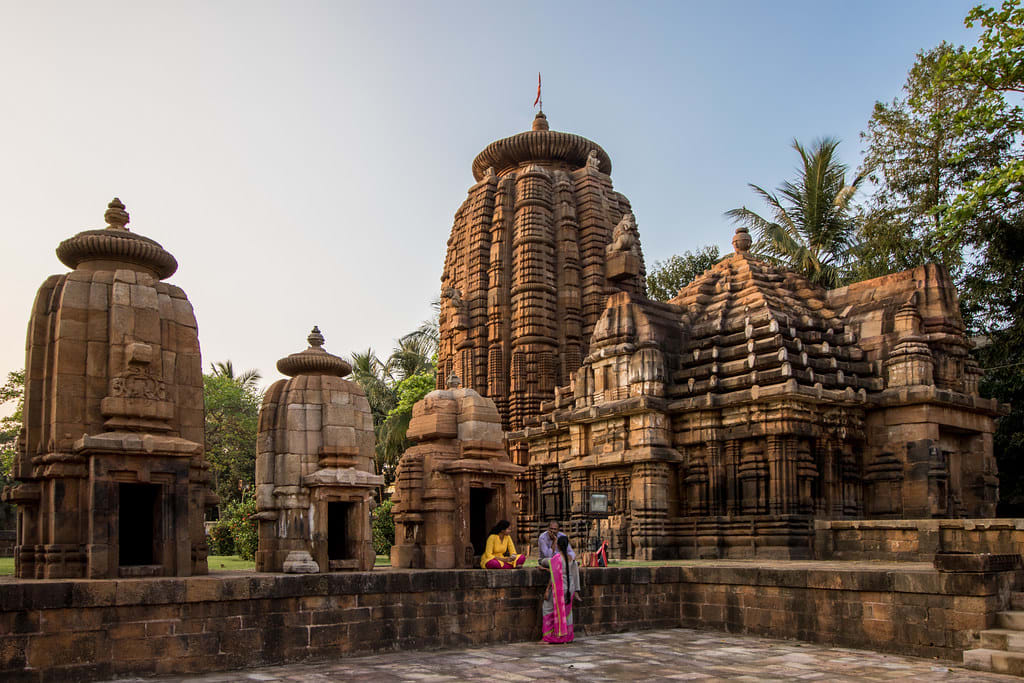 Bhubaneshwar is the capital city of Odisha, India. The city's name is taken from the word  Tribhubaneseara which means Shiva or the Lord of three Worlds (Tribhubana- Three worlds and Eeswara- Lord). It is surrounded by two rivers Daya and Kuakhai and is located in the Khordha district. The city is growing swiftly and tourism is booming. Nandankanan Zoological Park, Udaygiri & Khandagiri Caves, State Museum, Mukteswara Temple, LingaRaj Temple and Ekamra Kanan Botanical Gardens are the must-visit places here. Ikat in the form of garments, saris and fabric is a popular purchase in Bhubaneshwar.
Flying to Bhubaneswar: Bhubaneshwar airport or Biju Patnaik International Airport is the primary airport of the capital. The port has three terminals and it offers domestic flights to Bangalore, Chennai, Delhi, Hyderabad, Kolkata, Mumbai, Ranchi, Varanasi and international flight to Kuala-Lumpur.
Driving to Bhubaneswar:
Read about our cars available for hire in Bhubaneswar. Learn about our drivers serving the Bhubaneswar area.