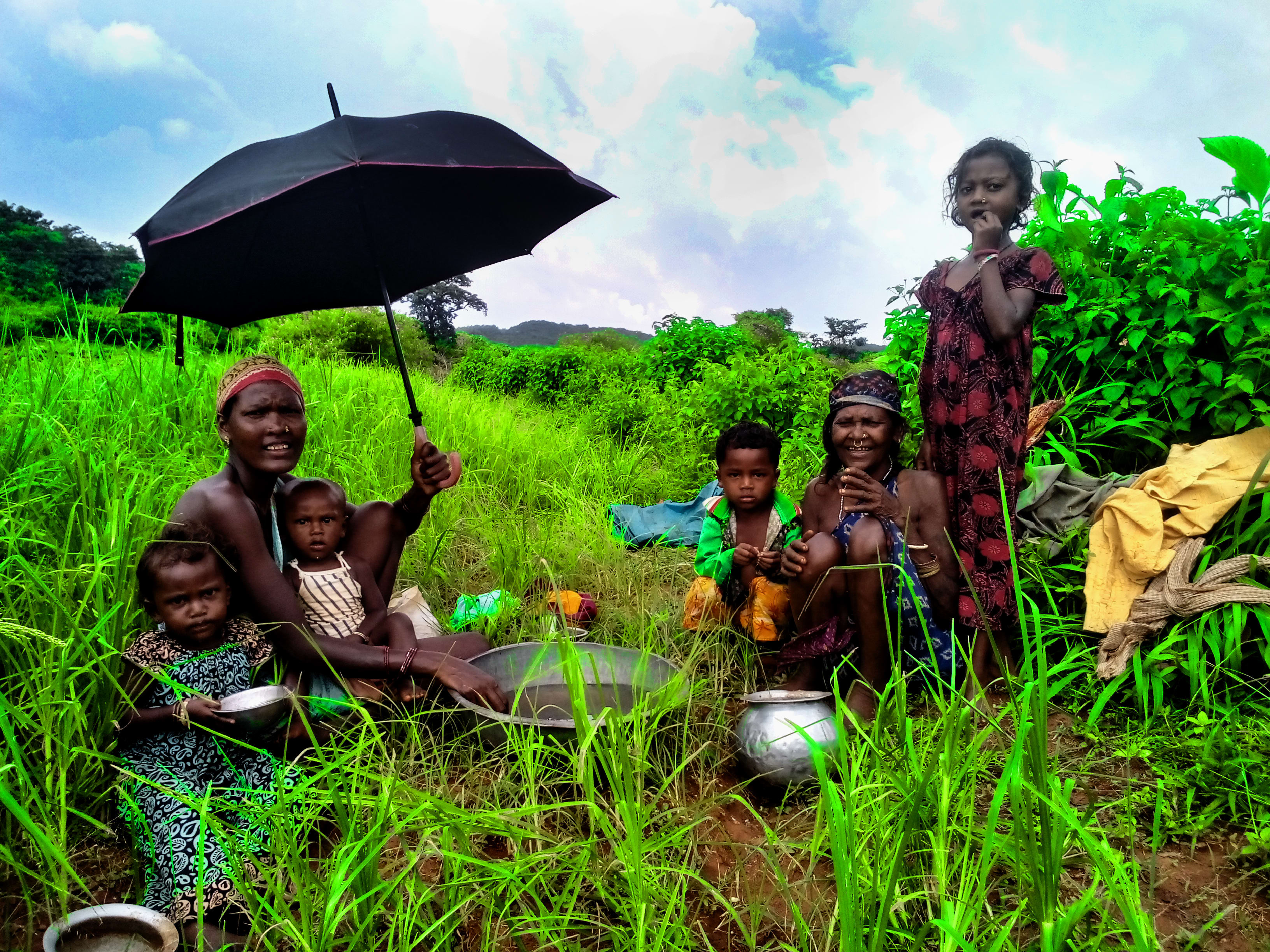 Bhubaneshwar is a blend of Hindu, Jain and Buddhist culture and is also the largest city of Odisha. In the year 1949, it was also stated as the capital of Odisha replacing Cuttack. It was then designed by a German architect and since then it is developing rapidly. With the best institutions like IIT, NISER, NIFT, IIT-BH the city is highly rated by The Ministry of Human Resource Development of India. Bhubaneshwar is also known as the Temple City of India as it has temples like Rajarani Temple, Lingaraj Temple and it is also famous for woven ikat fabrics. Bhubaneshwar's Kalinga tribe has also mentions in the epic Mahabharata, therefore it is indeed one of the oldest places of India.
Flying to Bhubaneshwar: Bhubaneshwar airport or Biju Patnaik International Airport is the primary airport of the capital. The port has three terminals and it offers domestic flights to Bangalore, Chennai, Delhi, Hyderabad, Kolkata, Mumbai, Ranchi, Varanasi and international flight to Kuala-Lumpur.
Driving to Bhubaneshwar:
Read about our cars available for hire in Bhubaneshwar. Learn about our drivers serving the Bhubaneshwar area.