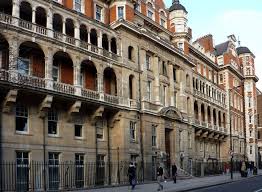 Earlier it was known as Kolwan, Koli people used to live here in the 18th century. It is surrounded by hills and water streams. Apart from its natural beauty it is also famous for its trade worldwide. Vasai Creek, Chokhi Dhani are some of the major attractions of the place.
Flying to Bhiwandi: Chhatrapati Shivaji Maharaj International Airport (36.4 km away) is nearby airport to Bhiwandi offers international flights from Singapore, Abu Dhabi, Dubai, Bangkok, London, Muscat, Colombo( Srilanka)  and domestic flights from New Delhi, Chennai, Kolkata, Goa, Banglore, Hyderabad, Patna, Raipur, Cochin, Ahmedabad, Indore, Cochin, Jaipur.
Driving to Bhiwandi:
Read about our cars available for hire in Bhiwandi. Learn about our drivers serving the Bhiwandi area.