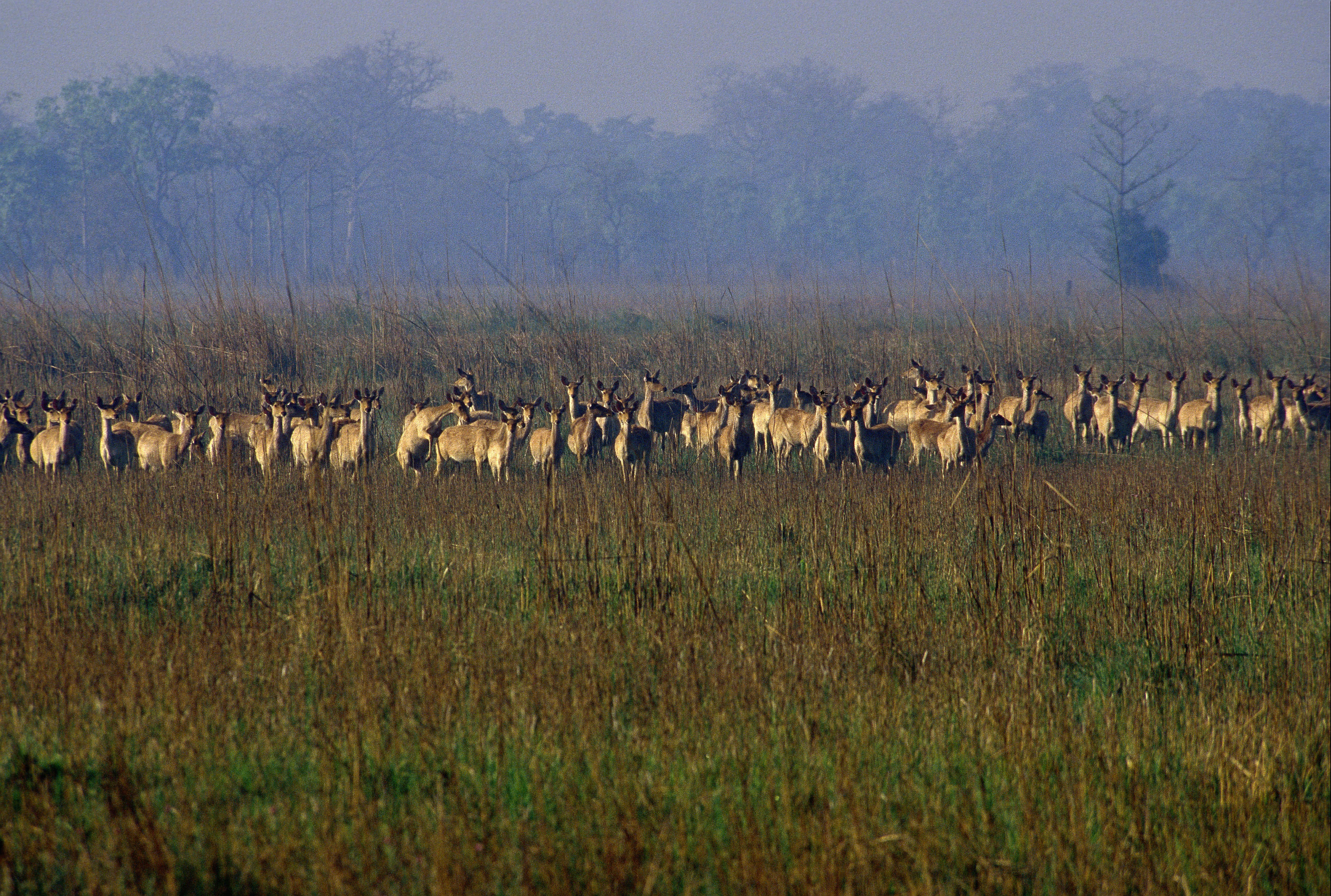 Bhimdatta is a municipality in a Province called Sudurpashchim Pradesh of Nepal. The municipality is located in the Kanchanpur District and was named Mahendranagar honouring King Mahendra and later in 2008 was changed to Bhimdatta after Bhimdatta Panta, a revolutionary leader and farmer martyr of Nepal. The area has many tourist attractions such as the Vishnu Temple, Bhimdutta Memorial Park, Banda Lake, Jhilmila Lake, Bedkot Lake, Shuklaphanta National Park and Siddhanath Temple.
Flying to Bhimdatta: Dhangadhi Airport (53.6 km away) is the closest airport to Mahendranagar. It offers domestic flights to Kathmandu and Sanphebagar.
Driving to Bhimdatta:
Read about our cars available for hire in Bhimdatta. Learn about our drivers serving the Bhimdatta area.