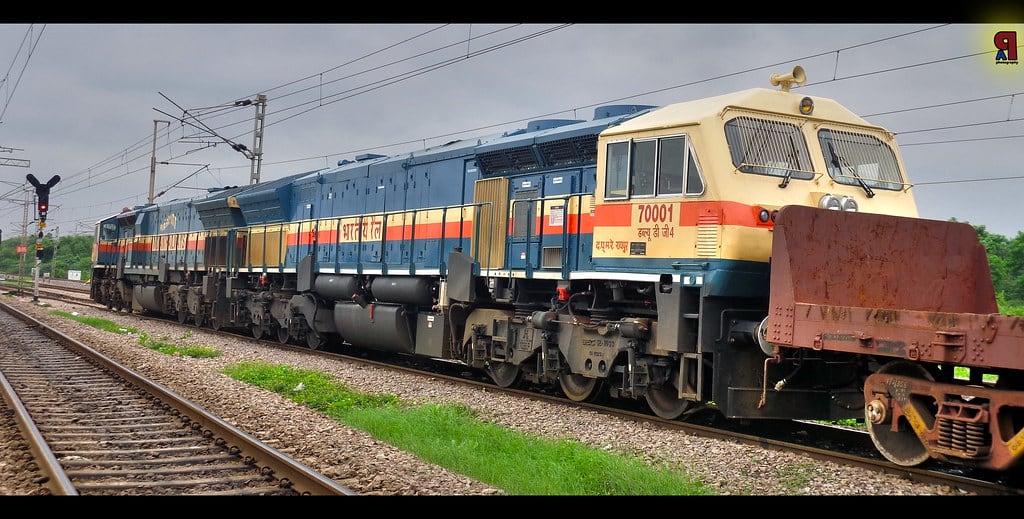 Bhilai is a city in Chhattisgarh- A state located in the centre-east of India. It is situated in the Durg district and is also the second-largest urban agglomeration in the state. The word Bhilai is taken from its first inhabitants, the Bhil tribe. The city is thriving in the industrial and education sector due to the presence of some of the prominent infrastructure for both. Bhilai has a population of about 1,064,223 making it the second-most populous city of Chattisgarh. Maitri Bagh Zoo, Shri Killa Mandir, Lord Shiv Temple are the famous places here.
Flying to Bhilai: Swami Vivekanad Airport (49.1 km away) is nearby airport to Bhilai. It offers domestic flights to regions like Delhi,Mumbai, Nagpur, Bhopal, yderabad, Jaipur, Kolkata, Ranchi, Bangalore.
Driving to Bhilai:
Read about our cars available for hire in Bhilai. Learn about our drivers serving the Bhilai area.