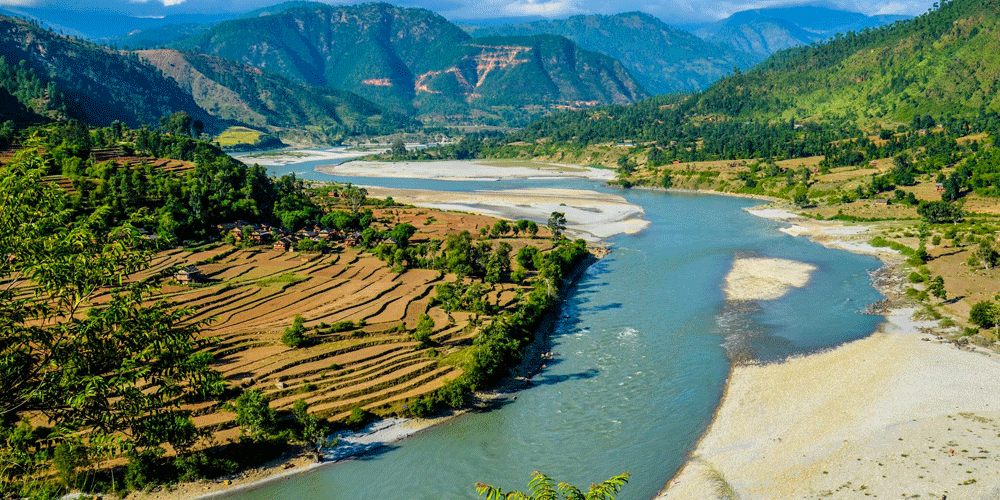 Bheriganga is a city in south-eastern Nepal. It lies in the Karnali Province in a District called Surkhet. The city got its name from the river Behri which flows through the northern part of the city. Bheriganga is indeed a beautiful place housing some of the stunning landscapes.
Flying to Bheriganga: Nepalgunj Airport (68.2 km away) is the closest airport to Bheriganga. It provides domestic flights to Bajura, Dolpa, Jumla, Kathmandu, Simikot.
Driving to Behriganga:
Read about our cars available for hire in Bheriganga. Learn about our drivers serving the Bheriganga area.