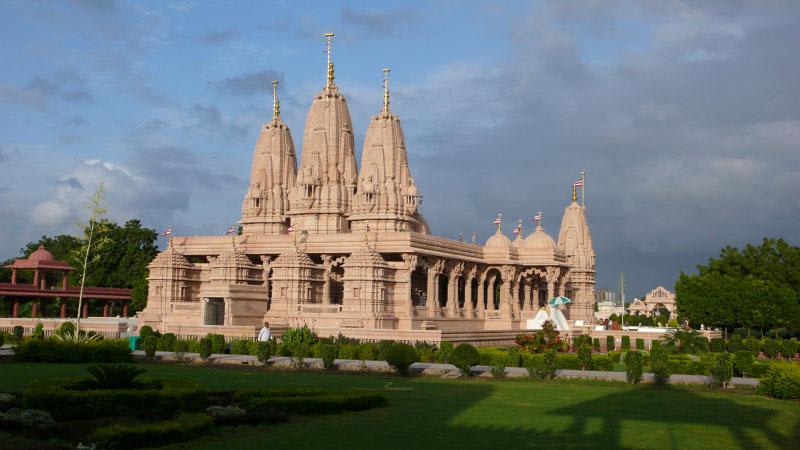 Bhavnagar is known as the cultural centre of the state of Gujarat.  It was founded in 1724 by Bhavsinhji Gohil and situated 198 km from the state capital Gandhinagar. Bhavnagar is known to have produced various Gujarati writers and poets like Kavi Kant, Meghani, Subodh Mehta and Dula Kag. Bhavnagar is also known for housing the diamond cutting and polishing industry in India.  Samaldas Arts College is one of the oldest educational institutions where Mahatma Gandhi studied in 1884.
Flying to Bhavnagar: Bhavnagar Airport (4.4 km away) offers domestic flights from Kolkata, Hyderabad, Jaipur, Mangalore, Chandigarh and Surat.
Driving to Bhavnagar:
Read about our cars available for hire in Bhavnagar. Learn about our drivers serving the Bhavnagar area.