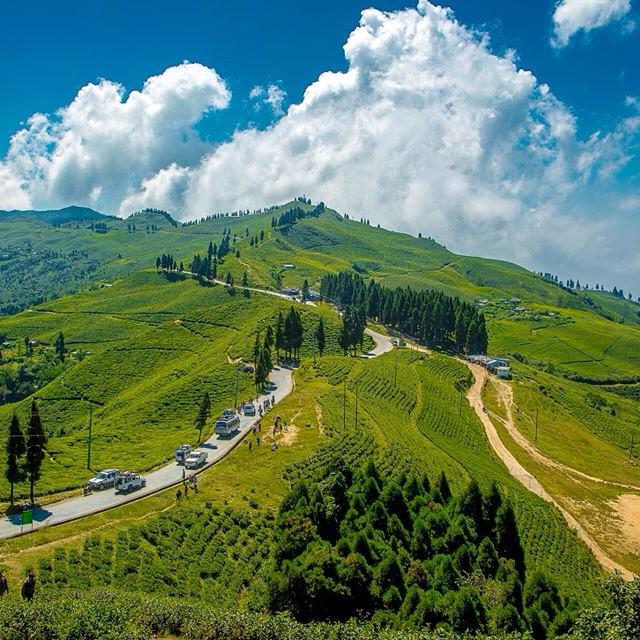 Bhadrapur is a small town positioned in the south-east of Nepal. It is located in the Mechi Zone in a district called Jhapa. It is a multi-ethnic place as people from many cultures like the Brahmans, Bengalis, Muslims, Rajbanshi's, Limbu's Chetri's, etc. live here. The town is also called as the tea capital of Nepal, Budhkaran Tea Garden being the most famous of all.
Flying to Bhadrapur: Bhadrapur Airport, 4.7 km away from the main city is the official airport of Bhadrapur. It provides flights to Kathmandu only.
Driving to Bhadrapur:
Read about our cars available for hire in Bhadrapur. Learn about our drivers serving the Bhadrapur area.