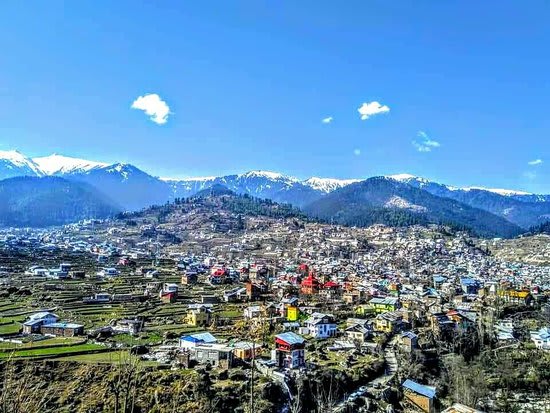 The valley of Baderwah lies in the Doda district of India's heavenly state of Jammu and Kashmir. The area has a total population of 11,084 and the languages spoken here include Urdu, Kashmiri and Bhaderwahi. Baderwah is also called as the "mini Kashmir" due to its incredible appearance. The lush greens, serene lakes and the amazing biodiversity are all to be praised off. Chinta Valley, Padri, Sartingal and Seoj Meadow are the popular attractions of the area.
Flying to Bhaderwah: Jammu Airport (191 km away) is the nearest airport to Baderwah. It offers domestic flight to Chandigarh, Delhi, Gwalior, Leh, Mumbai and Srinagar.
Driving to Bhaderwah:
Read about our cars available for hire in Bhaderwah. Learn about our drivers serving the Bhaderwah area.