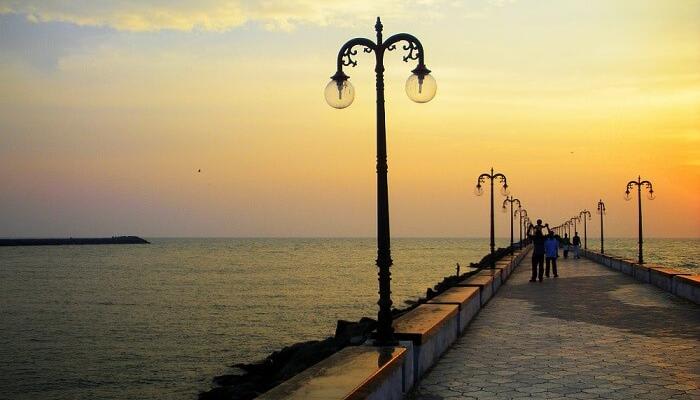 Beypore also known as Beypur is a town of Kerala, India. The city was also once known as Vaypura and Vadaparappanad. It is located in the district of Kozhikode and has a population of about 66,883. The people of Beypore speak Malayalam. It is believed that in ancient times Beypore was an important place for the marine silk trade and the Sumerian ships were built here. The city has a large number of tourist attractions like Beypore Bech, Cheerp Palam, Pulimuttu, St. Andrew Church, Juma Masjid, Kalkunnath Shiva Temple and Beypore Light House among many others.
Flying to Beypur: Calicut International Airport (29.6 km away) is nearby airport to Kozhikode. It provides domestic flights to Delhi, Bangalore, Mumbai, Chennai and international flights to Dubai, Bahrain, Muscat and Sharjah.
Driving to Beypur:
Read about our cars available for hire in Beypur. Learn about our drivers serving the Beypur area.