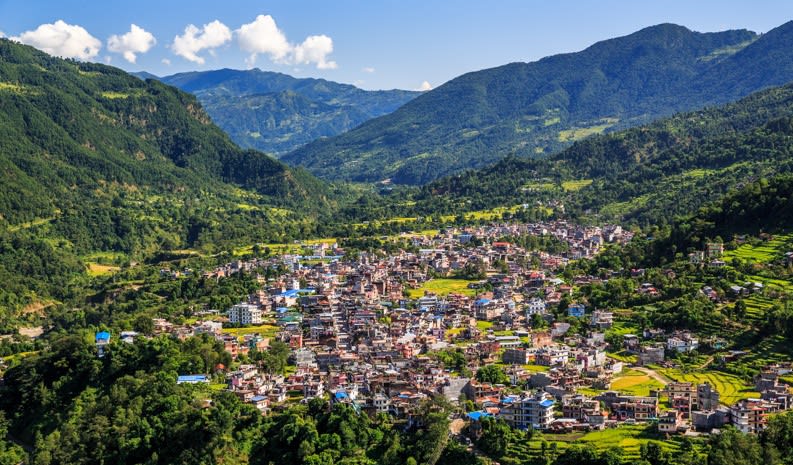 The city of Besisahar is located in the centre of Nepal. It falls under the Lampung district of the country. Since the area is made up by combining nearby regions hence Besisahar has a mixed culture or blend of many religions. The views of Besishahar from Hiletaksar, Gaunshahar is extremely beautiful glorifying its presence. There are many tourist attractions in and around Besisahar like the First Royal Place of Lamjung, Purankot Fort, Dare Gauda, Hadkhode Dada, Udipur Kalika Temple, Royal Bath, Karpureshwar Mandir, Lamjung Kalika Temple and Bhimsen Temple among many others.
Flying to Besisahar: Bharatpur Airport (103.7 km away) is the closest airport to Besisahar. It offers domestic flights to Kathmandu and Pokhara.
Driving to Besisahar:
Read about our cars available for hire in Besisahar. Learn about our drivers serving the Besisahar area.